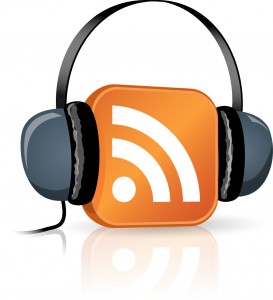 Have you listened to the NCompass Podcast lately? Here are the episodes from March 2015. To get all of the episodes delivered to you automatically be sure to subscribe via RSS or iTunes.
Episode 326: Thirteen Things You Might Not Know About National Library of Medicine Resources
Episode 327: Bethany Book Talk
Episode 328: Getting More $$ from Your Book Sales OR Is This Old Book Valuable?
Episode 329: The Little Library that Could (and did!)
Episode 330: Hack the OPAC: How to Create a Free Online Library Catalog
Episode 331: Discount Shopping with the NLC
Episode 332: Tech Talk with Michael Sauers: Alexa, what's an Amazon Echo?
Episode 333: Reaching Out: Fighting back against a bad public image