The full schedule for the 10th annual Big Talk From Small Libraries online conference is now available!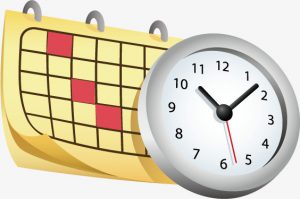 You will find all the details on the Schedule page.
Information about our presenters is available on the Speakers page.
If you haven't registered yet, now is the time to jump over to the Registration page and sign up!
You are welcome to watch as an individual or to host a group viewing of the conference. If several staff members from the same library want to attend, you can just register for one seat and have staff members view/listen together via one workstation.
You can also host a viewing party this same way and invite staff from other libraries. For any group viewings, if you know who will be there, you can list your Additional Attendees on your one registration or you can send us a list after the event.