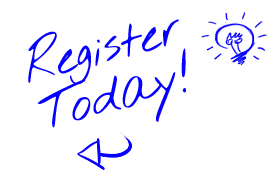 Registration for the 2019 Big Talk From Small Libraries conference is open!
This FREE one-day event is a great opportunity to learn about the innovative things your colleagues are doing in their small libraries.
Register to join us on Friday, February 22.
The Call for Speakers closes today and we'll start evaluating the submissions next week. The full schedule will be available soon.