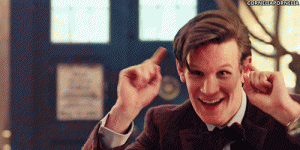 I just wanted to take this opportunity to thank both the presenters and everyone who attended on Friday for an amazing day. The presentations were spectacular, the questions were insightful, and the technology worked with just a few minor glitches. Here's to next year's running just as well.
In the meantime, keep an eye out here for more post-conference updates. So far we have three slide decks available on the 2015 Presentations page and we'll add more as we receive them.
The videos will take some time and assuming the tech continues to work well, videos should start appearing tomorrow, also on the 2015 Presentations page.
We've not taken a look at the numbers yet, so we'll post them once we get a look.
Lastly, an online evaluation should be going out today or tomorrow. If you attended watch your inbox for that invitation. Of course, we'll also post a link here.