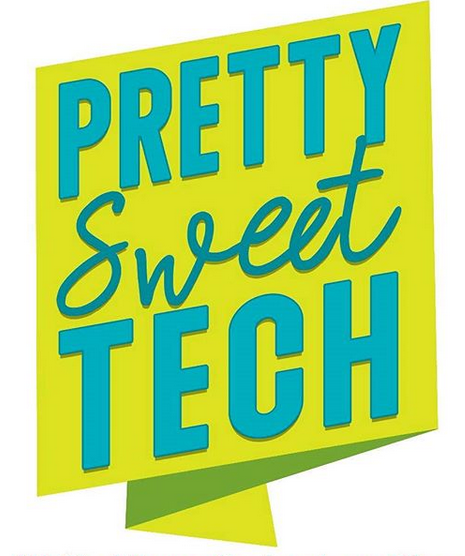 Does your library need a website?
Nebraska Libraries on the Web
is a free way for Nebraska public libraries to get started with a WordPress website. Learn more on next week's
Pretty Sweet Tech
NCompass Live webinar on Wednesday, May 26 at 10am CT. In this session you will:
Learn the basics about WordPress and Nebraska Libraries on the Web
Find out how to get started or revamp your existing website
See some examples of new website layouts and design
It is free to use WordPress through Nebraska Libraries on the Web. The server and "behind the scenes" maintenance is run through the Nebraska Library Commission. All you have to do is add content and update the website after initial setup. One-on-one assistance is available to plan, learn WordPress, and troubleshoot along the way. This session will be helpful for anyone who wants to learn more about the program, see website examples, or hear about WordPress updates.
Special monthly episodes of NCompass Live! Join the NLC's Technology Innovation Librarian, Amanda Sweet, as she guides us through the world of library-related Pretty Sweet Tech.
Upcoming NCompass Live shows:
June 2 – Who is Learning & Why?: Teaching Technology in the Library Series (Part 1)
June 9 – Mental Maintenance
June 16 –How Do People Learn?: Teaching Technology in the Library Series (Part 2)
June 23 – Bedbugs in the Library?!
June 30 – Pretty Sweet Tech – Spatial for Librarians: A 3D Meeting Space
July 7 – History Nebraska: Taking History Online
July 14 –Finding Partners & Preparing Staff: Teaching Technology in the Library Series (Part 3)
July 21 – Accessing Census Data
July 28 –Marketing & Follow-Up: Teaching Technology in the Library Series (Part 4)
August 4 – Small Libraries Will Save the World! Implementing Sustainability at the Library
For more information, to register for NCompass Live, or to listen to recordings of past events, go to the
NCompass Live webpage
.

NCompass Live is broadcast live every Wednesday from 10am – 11am Central Time. Convert to your time zone on the
Official U.S. Time website
. The show is presented online using the GoToWebinar online meeting service. Before you attend a session, please see the
NLC Online Sessions webpage
for detailed information about GoToWebinar, including system requirements, firewall permissions, and equipment requirements for computer speakers and microphones.