We'll be 'Revamping Your WordPress Website' on next week's
Pretty Sweet Tech
FREE NCompass Live webinar, on Wednesday, September 30 at 10am CT.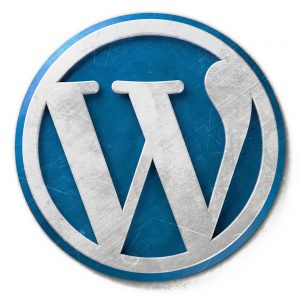 There have been quite a few changes to WordPress, especially in the past year. Since the start of the pandemic, there has also been a growing need for online resources and activities. Now that people have had a taste for these online resources, the need for quality online material is growing. Your library can help! This webinar will act as a guide to help you refresh your library's WordPress website. Here's what we will cover:
What is WordPress and what changed?
What should I put on my website?
How can I learn new WordPress skills?
Turning a planning page into a website.
You will walk away with a step-by-step quick-start guide for getting your website up and running. Remember, it doesn't have to be perfect as you're just getting started. You can add more as you learn more. If you're in Nebraska, feel free to email me at amanda.sweet@nebraska.gov for a planning consultation and/or WordPress walk-through.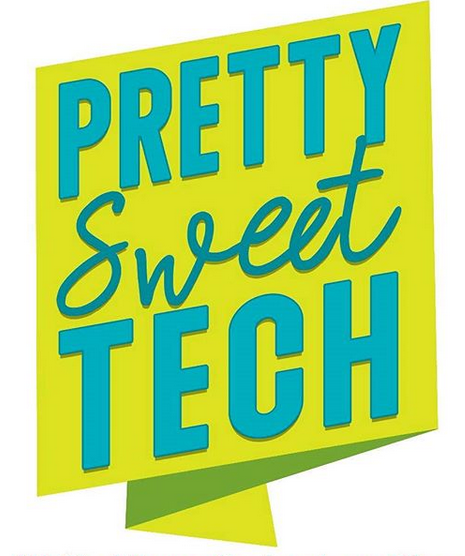 Special monthly episodes of NCompass Live! Join the NLC's Technology Innovation Librarian, Amanda Sweet, as she guides us through the world of library-related Pretty Sweet Tech.
Upcoming NCompass Live shows:
Oct. 21 – Migrating to an Open-Source ILS in an Academic Library: How to Celebrate Successes and Bounce Back from Problems
Tues. Nov. 10 – Creating an Open Educational Resource: Grenzenlos Deutsch, German Language Online Curriculum
For more information, to register for NCompass Live, or to listen to recordings of past events, go to the
NCompass Live webpage
.

NCompass Live is broadcast live every Wednesday from 10am – 11am Central Time. Convert to your time zone on the
Official U.S. Time website
. The show is presented online using the GoToWebinar online meeting service. Before you attend a session, please see the
NLC Online Sessions webpage
for detailed information about GoToWebinar, including system requirements, firewall permissions, and equipment requirements for computer speakers and microphones.