What if someone hacked your smart device and started talking to your baby through a baby monitor? It's chilling, but it happened in Detroit. Smart homes are the cool new thing, but how do we secure our homes in a digital world?
Possibilities of Using Smart Devices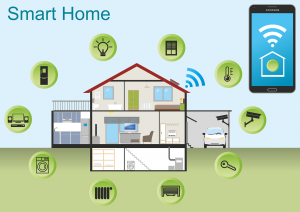 Some of you may have an Amazon Echo or another smart device nestled quietly in our living room. Other hardware can connect through Wi-Fi through a central smart device and you can control your home through voice commands or an app.
There are smart thermostats, security cameras, baby monitors, webcams, alarm clocks, home security systems, lighting, vacuums, and more. Much more. This opens the door to some infinitely powerful opportunities. Possibly more smart libraries too!
Possible Risks of Using Smart Devices
Now onto the part nobody wants to know about: how can we get hacked?
Norton, a company that specializes in digital security, wrote 12 Tips to Help Secure Your Smart Home and IoT Devices. This article describes some common ways cybercriminals can hack into your smart devices: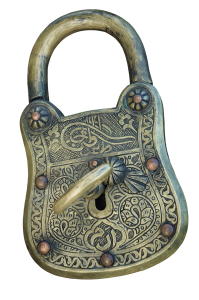 Router Hack: Cybercriminals can infect your router using malicious software, then sneak into your system through the backend.
Security Cameras: Unsecured network connections linked to a security camera can allow access points for cybercriminals to spy on you through your camera.
Data Misuse: Devices like your thermostat collect data about your home to run more efficiently. Unauthorized access to this data can allow cybercriminals to guess when you're not home to break into your physical location.
I'll leave it at those few examples for now. You can check out the article to learn more.
Smart Device Security
Now for the most important part. What can we do about this?
Have fun with your Smart Devices. Remember to do all you can to keep yourselves safe. With great power comes great responsibility!