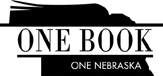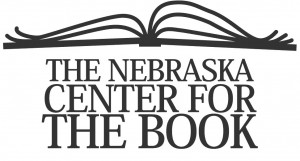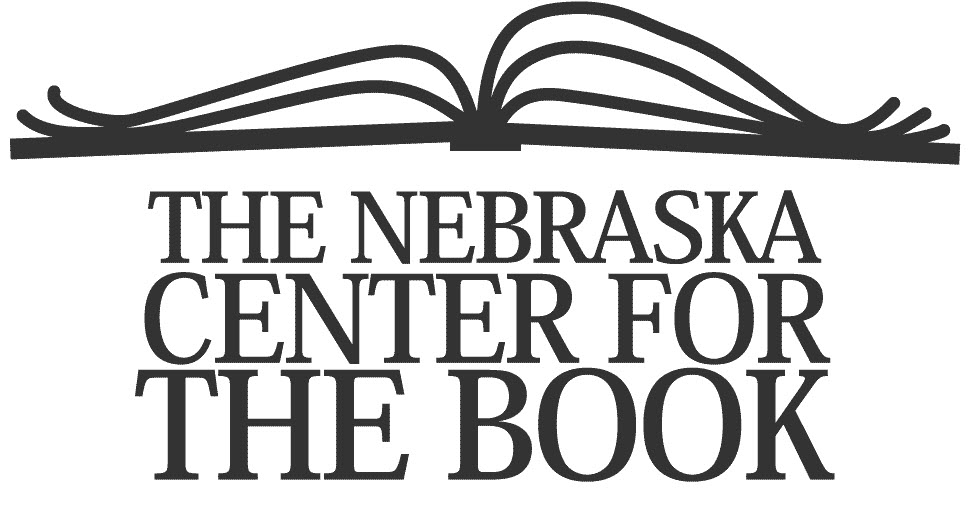 FOR IMMEDIATE RELEASE: January 11, 2017 FOR MORE INFORMATION: Rod Wagner 402-471-4001 800-307-2665
Governor Ricketts Proclaims 2017 One Book One Nebraska: Black Elk Speaks
On Jan. 9, 2017 Governor Pete Ricketts signed a proclamation honoring 2017 One Book One Nebraska:
Black Elk Speaks
by John G. Neihardt. In this year people across Nebraska are encouraged to read this novel. The story of the Oglala Lakota visionary and healer Nicholas Black Elk (1863-1950) and his people, offers readers much more than a glimpse of a vanished time. Black Elk's searing visions of the unity of Humanity and Earth, conveyed by John G. Neihardt, have made this book a classic that crosses multiple genres and generations. The 2017 One Book One Nebraska selection is among 150 books chosen to highlight the 150th year celebration of Nebraska's statehood. Rod Wagner, Director of the Nebraska Library Commission, presented the governor with a copy of the book. "The John G. Neihardt Foundation and State Historic Site in Bancroft is honored to take part in sharing this story, as well as our heritage and history, together with Nebraskan readers and beyond," said Amy Kucera, Executive Director at the John G. Neihardt State Historic Site. "This transcendent tale is a true gift – created from a remarkable past so we might better understand the present, it continues to inform and inspire the future as each generation takes its turn through the pages." Photos of the proclamation-signing ceremony are available
online
. The One Book One Nebraska reading program is entering its thirteenth year and is sponsored by the Nebraska Center for the Book, Nebraska Library Commission, John G. Neihardt Foundation & Nebraska State Historical Society, University of Nebraska Press, Humanities Nebraska, and Nebraska libraries and regional library systems. It encourages Nebraskans across the state to read and discuss one book, chosen from books written by Nebraska authors or that have a Nebraska theme or setting. Libraries across Nebraska will join other literary and cultural organizations in planning book discussions, activities, and events to encourage Nebraskans to read and discuss this book. Support materials to assist with local reading/discussion activities are available on the
2017 One Book One Nebraska
web page. Updates and activity listings will be posted there and on the
NCB Facebook page
. The Nebraska Center for the Book is housed at the Nebraska Library Commission and brings together the state's readers, writers, booksellers, librarians, publishers, printers, educators, and scholars to build the community of the book, supporting programs to celebrate and stimulate public interest in books, reading, and the written word. The Nebraska Center for the Book is supported by the Nebraska Library Commission. As Nebraska's state library agency, the Nebraska Library Commission is an advocate for the library and information needs of all Nebraskans. The mission of the Library Commission is statewide promotion, development, and coordination of library and information services-"bringing together people and information." ### The most up-to-date news releases from the Nebraska Library Commission are always available on the Library Commission Website,
http://nlc.nebraska.gov/publications/newsreleases
.