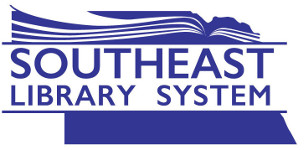 UPDATE: The watch party in Seward has been canceled, due to concerns about the weather.
Southeast Library System and Seward Memorial Library are hosting a showing of Big Talk From Small Libraries 2017 in Seward, NE. If you're in the area, sign up on their website to join the party!
Is anyone else getting together with colleagues to watch Big Talk From Small Libraries? Let us know in the comments and we'll share your info here.