Have you ever found yourself copy and pasting a million things from a website? Do you need to gather information from an online catalog and put it online? Then you need a web scraper! Learn how to scrape the web on next week's
NCompass Live
webinar, on Wednesday, January 26 at 10am CT.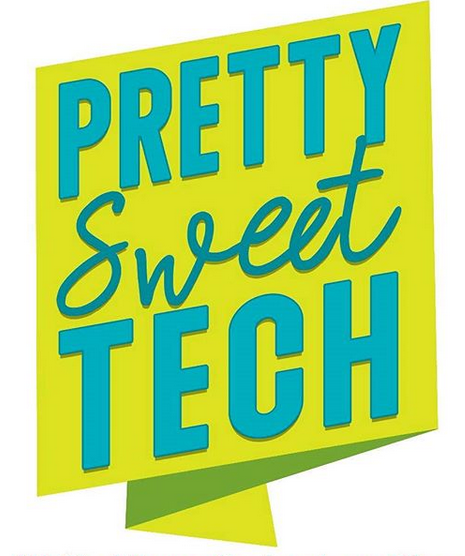 Special monthly episodes of NCompass Live! Join the NLC's Technology Innovation Librarian, Amanda Sweet, as she guides us through the world of library-related 'Pretty Sweet Tech'.
In this session I will demonstrate
Webscraper.io
, a powerful, free web scraper I use to pull data from the web without going crazy. I repeat, you don't need to know how to code, and there are plenty of tutorials to get you started. By the end of this session you will:
Understand what web scrapers can and cannot do.
See Webscraper.io in action!
Review copyright basics in the age of big data.
I hope to see you there as we scrape the web! Upcoming
NCompass Live
shows:
Feb. 2 – Intentional Design: Crafting a Mutually Beneficial Internship Program in a University Archives
Feb. 23 – Pretty Sweet Tech
For more information, to register for
NCompass Live
, or to listen to recordings of past events, go to the
NCompass Live webpage
.

NCompass Live
is broadcast live every Wednesday from 10am – 11am Central Time. Convert to your time zone on the
Official U.S. Time website
. The show is presented online using the GoToWebinar online meeting service. Before you attend a session, please see the
NLC Online Sessions webpage
for detailed information about GoToWebinar, including system requirements, firewall permissions, and equipment requirements for computer speakers and microphones.