For more grants like this one, check out the NLC's Grant Opportunities for Nebraska Libraries.
For additional information contact: Chad Dolezal, Communications Manager, 402.595.2122, Chad.Dolezal@nebraska.gov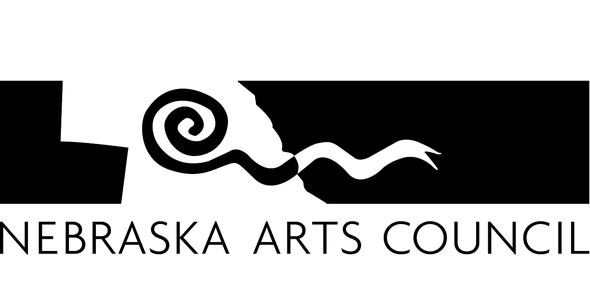 FOR IMMEDIATE RELEASE: 01/05/22

(Nebr.) – The Nebraska Arts Council (NAC) is pleased to announce a new grant to advance creative aging programs for older adults in Nebraska, funded by the Leveraging State Investments in Creative Aging grant provided by the National Assembly of State Arts Agencies (NASAA) and Aroha Philanthropies.
NAC's new Creative Aging through the Arts Program (CAAP) funds artist-led workshops at senior centers, assisted living facilities, libraries, or nonprofit organizations serving older adults in Nebraska. Over the course of eight workshops, participants will hone their artistic skills in music, creative writing, drama, dance, or artmaking while engaging with peers. Programs end with a final performance, exhibit or reading, shared with the local community.
Older adults often face ageism and isolation, and have been disproportionately affected by COVID-19. The CAAP program was developed to combat these negative effects. CAAP encourages socialization, creativity, and opportunities to demonstrate important contributions by older adults to society.
For information about new creative aging activities taking place in Nebraska visit NAC's website https://www.artscouncil.nebraska.gov/apply/creative-aging/.
Contact NAC Program Specialist Anne Alston at anne.alston@nebraska.gov for more information.
For additional information about NASAA's Leveraging State Investments in Creative Aging initiative, visit https://nasaa-arts.org/communication/new-initiative-expands-creative-aging-nationwide/
About the Nebraska Arts Council:

The Nebraska Arts Council (NAC), a state agency, provides numerous grants, services and special initiatives that help sustain and promote the arts throughout Nebraska. NAC is supported by the Nebraska Cultural Endowment, Nebraska Legislature and National Endowment for the Arts.