Explore new ways to work remotely, connect with groups, collaborate, and innovate with 'Spatial for Librarians: A 3D Meeting Space' on next week's NCompass Live webinar on Wednesday, June 30 at 10am CT.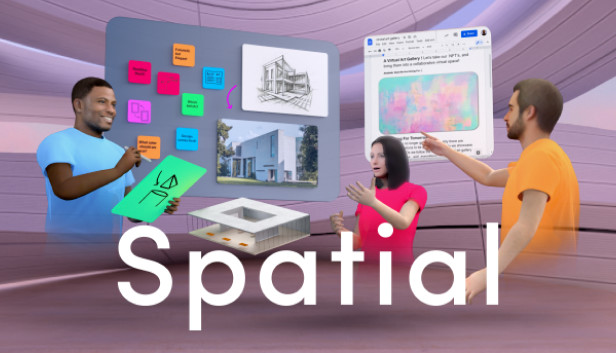 Spatial
, a 3D meeting space, is a new way for librarians to collaborate using the power of augmented and/or virtual reality (VR). With VR headsets (e.g., an Oculus Quest), a team can brainstorm using post-it notes on a large whiteboard, interact with digital 3D objects, conduct presentations on multiple screens, connect and use services like Google Drive, do screen sharing, and more. Everyone can walk around Spatial's 3D digital space and work alongside one another as though they were physically in the same room. As teams continue to operate remotely, or partner with organizations from around the world, this shared experience is a game-changer! There is a desktop computer and mobile option for those without a VR headset. The augmented reality (AR) experience adds a digital layer to one's shared physical space. Similar to the VR experience, users can save both time and paper by sticking digital post-it notes to a wall, pulling up shared calendars, accessing web browsers, adding 3D objects inside the physical space, and more. AR is designed to complement the real world and help people build a shared vision that would never have been possible without this technology. All one needs is a smartphone or a special AR viewing device to see this augmented layer of the world. With Spatial there is no after-meeting clean-up: just close the app and the room disappears! In this session, Chad and Amanda will introduce you to the Spatial app. Together we will explore new ways to work remotely, connect with groups, collaborate, and innovate! You will get a quick-start guide and some resources to get started with Spatial in your library. It's time to try something new, so let's do it today! Presenters: Chad Mairn, Innovation Lab Librarian, St. Petersburg College and Amanda Sweet, Technology Innovation Librarian, Nebraska Library Commission.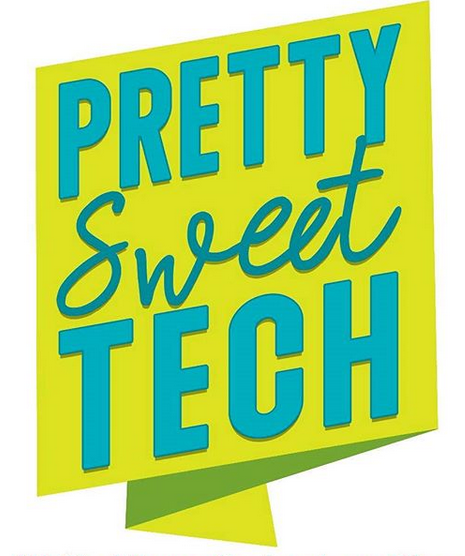 Special monthly episodes of NCompass Live! Join the NLC's Technology Innovation Librarian, Amanda Sweet, as she guides us through the world of library-related Pretty Sweet Tech.
Upcoming NCompass Live shows:
July 7 – History Nebraska: Taking History Online
July 14 –Finding Partners & Preparing Staff: Teaching Technology in the Library Series (Part 3)
July 21 – Accessing Census Data
July 28 –Marketing & Follow-Up: Teaching Technology in the Library Series (Part 4)
August 4 – Small Libraries Will Save the World! Implementing Sustainability at the Library
August 11 – The Kreutz Bennett Donor-Advised Fund: Grants to Nebraska's Small-Town Public Libraries
For more information, to register for NCompass Live, or to listen to recordings of past events, go to the
NCompass Live webpage
.

NCompass Live is broadcast live every Wednesday from 10am – 11am Central Time. Convert to your time zone on the
Official U.S. Time website
. The show is presented online using the GoToWebinar online meeting service. Before you attend a session, please see the
NLC Online Sessions webpage
for detailed information about GoToWebinar, including system requirements, firewall permissions, and equipment requirements for computer speakers and microphones.