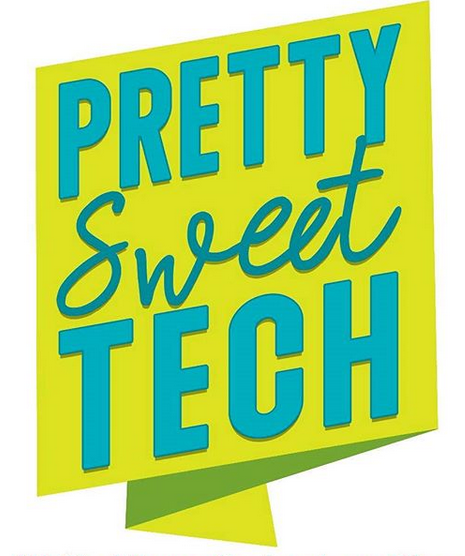 Learn some 'Video Production: Tools, Tips and Tricks' on next week's FREE NCompass Live webinar, on Wednesday, December 30 at 10am CT. Video tutorials, online story hour, and marketing videos are all the rage right now. They have been for a while. This session will tell you everything you need to know to plan, shoot, edit, and put your videos out into the world. By the end of this session you will:
Understand the process of video production
Access a list of recommended tools with tutorials to learn more
Access a step-by-step Video Production Guide for Libraries
There will be low-cost, middle of the road, and high-cost options included to suit the needs of various library budgets. I also included both beginner and advanced software options for those who are less comfortable using technology. Happy video editing, and I hope you enjoy the session!
Special monthly episodes of NCompass Live! Join the NLC's Technology Innovation Librarian, Amanda Sweet, as she guides us through the world of library-related Pretty Sweet Tech.
Upcoming NCompass Live shows:
Jan. 6 – Best New Children's Books of 2020: Discovering New Books for the Young and the Young at Heart
Jan. 13 – Tiny Spaces Bring Big Opportunity
Jan. 20 – 2021 One Book One Nebraska: Prairie Forge: The Extraordinary Story of the Nebraska Scrap Metal Drive of World War II
Jan. 27 – Pretty Sweet Tech
For more information, to register for NCompass Live, or to listen to recordings of past events, go to the
NCompass Live webpage
.

NCompass Live is broadcast live every Wednesday from 10am – 11am Central Time. Convert to your time zone on the
Official U.S. Time website
. The show is presented online using the GoToWebinar online meeting service. Before you attend a session, please see the
NLC Online Sessions webpage
for detailed information about GoToWebinar, including system requirements, firewall permissions, and equipment requirements for computer speakers and microphones.