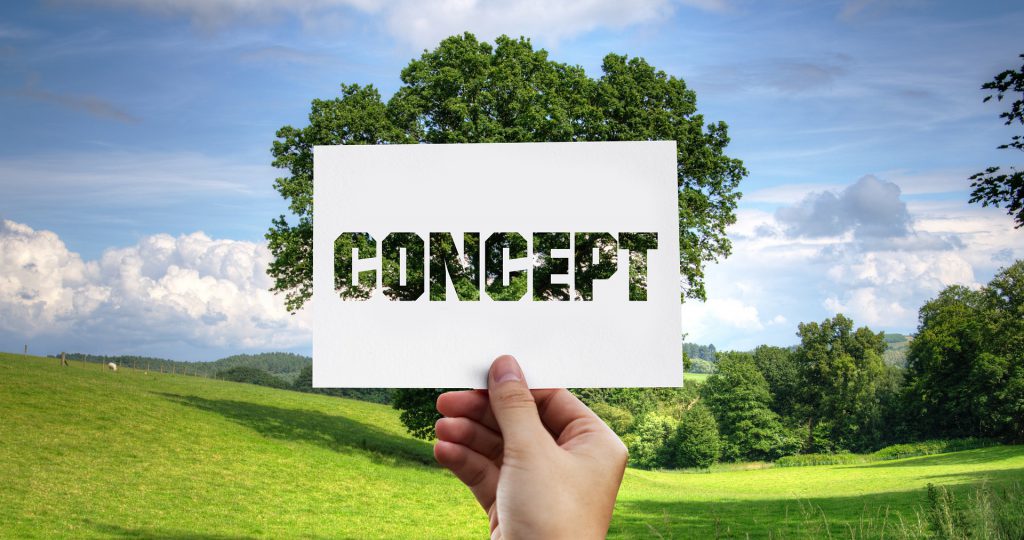 As the population grows in Lincoln, we are faced with growing transportation, housing, environmental, economic, and a variety of other problems. Similar categories are found in areas across the state and around the world. These problems are not always seen as the most pressing or fancy problems on the planet, but they are important.
Many of the problems facing us now and in the future require us to look at the problem from many different angles so we can solve the problem for everyone, not just a vocal few. So I'm planning a set of lesson plans that are interdisciplinary, and is not locked down to just one piece of technology. This lesson plan mimics the way we would encounter technology in the real world. Life doesn't happen in subjects. The community is our classroom.
Over the next several blog postings, I will be building the foundation for this series of lesson plans.
Introduction
Our goal is to find ways to build a better community. Consider this scenario: Your city is planning a new housing development and wants to ensure this new area has room for upward mobility, access to resources, and is sustainable in every way. The city wants to encourage ride-sharing, provide quality affordable housing, job options, and sustainable living. As city planners, you can help make that happen.
First we need to learn more about the people who will live in these houses. What do they want out of life? How do they prefer to live? What is and isn't working with what we are doing now?
Lesson 1 Overview: Dreaming
In this lesson we will consider what makes a good community living arrangement. What are the life goals of the community members? Is the current environment helping, or hurting? How do we live now, and how would we prefer to live? Not just the housing itself, but the full community. What makes a good place to live?
Lesson 2 Overview: Planning & Demographics
It's time to do a bit of research and planning for this new community. We know what we want in a community. What about others? Which income bracket needs housing? Is there room for upward mobility? What are the current and/ or desired demographics that make up your community? Where are the local businesses? Where do people work? All the questions.
Lesson 3 Overview: Outside Influences
What are the systems at play here? Here we will use the Sustainable Development Goals as a rough guide to determine which systems are at play. It helps to have a full picture of what our community members are dealing with when designing and building the best community possible.
Lesson 3 Overview: Potential Solutions
It's time to decide which of the factors we discovered are most important. We can't make everyone happy, but we can do the best we can with what we have available. Start designing solution concepts. Which other systems do we need to work with to accomplish our goals? Build teams.
Lesson 4 Overview: Try It & Adjust
How do we knew our plan is working? What do we need to learn along the way to build a better community? Which tools, technologies and systems would make our lives easier?
It is at this point that we can introduce technology tools and instruction. The next sections of this lesson plan will focus on a variety of technologies and how to assess applicability, sustainability, and identify tools that help.
Without laying the foundation above, we are simply learning new tools. How do we know these tools are making a positive contribution to our communities if we don't know what kind of community we are striving towards? Let's see how this idea shapes up over time.
If you're interested in testing this series of lesson plans in your community, please contact me at amanda.sweet@nebraska.gov. Let's try something new.