For those who have built good digital literacy habits, it is becoming second nature to check your sources, find out when the article was published, verify sensationalist headlines, check facts, and double check the URL.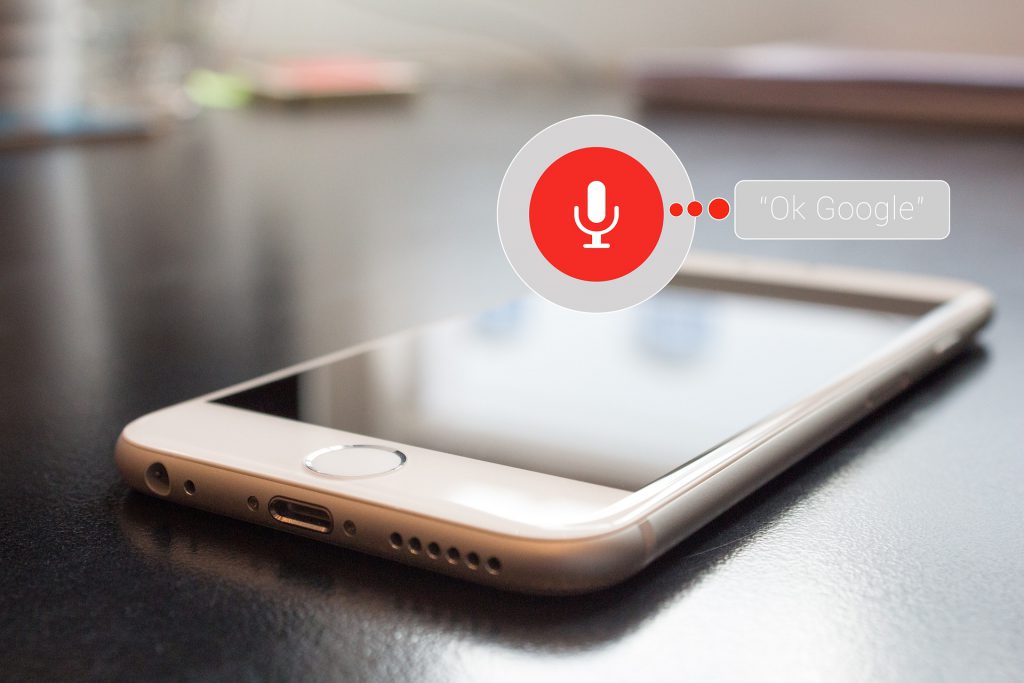 There are an abundance of tools and resources available to help us discern real from fake news. This fake news infographic from the International Society for Technology in Education outlines some of the best strategies.
This is how we interact with news online. What happens when we ask Alexa for a highlight reel of today's news? We tend to keep ourselves busy and it can be nice to check the news while on the run. A digital personal assistant like Alexa or Siri are a great, hands-free option to stay up to date.
There is a downside though. How can we verify sources in an audio-only delivery system? Have you ever asked Alexa to provide three sources to verify the news article? I did. It doesn't work so well.
Are you able to detect spelling errors when a long URL is spelled out to you letter by letter? Personally, I don't always do so well with that task. I prefer to have things written out so I can verify and process information.
Will we go back and check the news later in the day to verify on a desktop? Can we tell the difference between real and satirical information when we can't see the pictures to go with the words?
Do we know which other sources are out there if an algorithm chooses what we see? How do we know which decisions went into the algorithm? Do we really want to be that reliant upon a personalized digital assistant?
We are all already struggling to keep up with digital skills and to establish positive digital literacy habits. Perhaps we should all take a step back here and re-evaluate the way we are implementing digital skills.
Are the tools we are building going to help us with Internet of Things powered devices, Artificial Intelligence powered services, and immersive digital worlds? Can we identify the deep fakes generated by artificial intelligence?
I don't have the perfect solution for this. Especially since Twitter and abbreviated news sources can be an equally big problem. But it is something to think about when you ask Siri for answers.