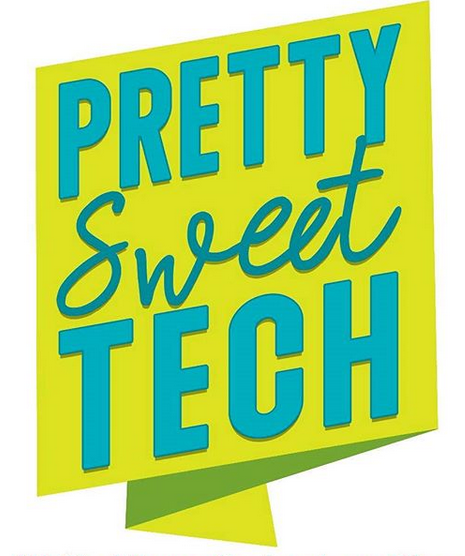 There's a question that keeps coming up in makerspaces: how can we help patrons learn the higher level skills they want to learn? A lot of times, people come in to practice using the entry level tools, but want to learn more. Technology is moving quickly. This is a time for life-long learning.
Imagine This Scenario:
Someone walks into the library who already has their bachelors degree and has no desire for more student loans. They want information about where to go to learn new technology skills. How would you answer? This could be a pretty common question soon.
How I Would Answer:
Part of what I do is what I call the "technology reference interview". This is a way to narrow down just exactly what the patron wants to accomplish. Do they want to be able to complete one project as a hobby, or pick up a new skill to use at work? How will they prove they learned the new skill, and will they require written proof from an organization? This takes practice, just like learning how to ask the right questions to recommend books.
The Resources:
For a hobby, try tutorials on YouTube, or audit a free micro-credential. These are short courses offered by universities and other organizations to help support life-long learning. Some of these are advertised as free courses to audit, others are paid right off the bat. Those needing certification can pay for a micro-credentials or certification that is often cheaper than a standard degree, and can be done over time. Here are some options:
Udacity: This is great for learning coding skills from different categories, from beginner to advanced. This site is mostly paid courses or varying lengths. A small selection of the courses they partnered with Google to create are offered for free. Overall, courses can be taken individually or in an over-arching micro-degree program.
Udemy: This is more of a crowd-sourced course platform. It will also help people learn coding skills from beginner to advanced. Some courses are made by professionals, others are made by people who are just getting started. Check out the reviews on individual courses, and watch the preview of the course. Make sure the learning style used in the courses meshes with how you learn.
EdX: Many of these courses were put together by Harvard, MIT, or other top universities. They cover a range of topics from how to leverage technology in business, to robots in society, to artificial intelligence in everything. Some learners like the learning style from EdX, others like Udacity or Udemy more.
Coursera: This site is pretty similar to EdX. The courses are mostly made by universities and many offer free auditing. With an audited course you won't get the graded assignments, but you do have access to learning resources.
FutureLearn: This is a mix of universities from around the world, and varying organizations for an alternative learning approach. The Raspberry Pi Foundation offers several courses tied to their product on this site.
Long story short, there are plenty of options. Encourage people to shop around, audit courses and find a site and instructor style that works for them personally. The resources exist to learn the skills, it just takes time and patience to learn. I would include the disclaimer that not all organizations, workplaces, industries, or higher education institutions accept micro-credentials. It's a shifting and growing field, but for building new skills, they can be awesome.