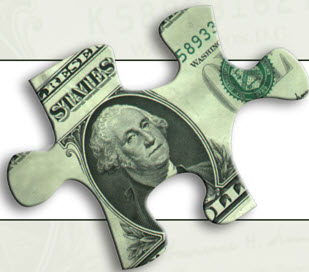 During the FY2019 application filing window, USAC is conducting a series of office hour webinars which will focus on specific E-rate topics covered in the online E-rate Program Training Series, a self-paced set of courses covering the content delivered in the 2018 in-person Fall Applicant Training workshops.
Registration is now open for the following E-rate office hour webinars. More events will be added, so keep checking the Webinars page for the current schedule and to register:
February 5

1:00 p.m. CST             Eligible Services for Beginners

February 6

1:00 p.m. CST             Starting Funding Year (FY) 2019
2:00 p.m. CST             Competitive Bidding for Beginners

February 14

1:00 p.m. CST             Advanced Eligible Services (rescheduled from Feb. 5)
More recorded webinars, demos, and training materials are available on the NLC E-rate webpage.
If you have any questions or need any assistance with your E-rate forms, please contact Christa Porter, 800-307-2665, 402-471-3107.