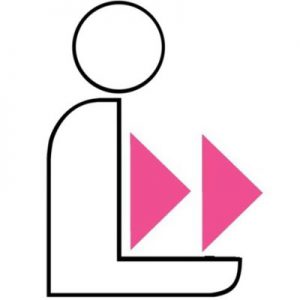 Join us for the next NCompass Live, 'The Innovation in Libraries Awesome Foundation Chapter', on Wednesday, January 31, 10:00am – 11:00am CT.
Transformative innovation is often driven by small scale projects and experiments. The Innovation in Libraries Awesome Foundation Chapter was created to support the prototyping of library innovations that embody the principles of diversity, inclusivity, creativity, and risk-taking. Since its founding, the chapter has supported projects from around the world that reflect the potential of citizen and library driven collaborations to address community issues and innovations. This session will discuss how the chapter was formed, the projects that have been funded, and the future direction of the Innovation in Libraries Chapter.
Check out the video to learn more.
Presenters: Joshua Finnell, Associate Professor, Head of Research & Instruction, Colgate University; Bonnie Tijerina, Data & Society Fellow, founder of ER&L (Electronic Resources & Libraries); Sheila Garcia, Resident Librarian, University of Michigan.
Upcoming NCompass Live events:
Feb. 21 – Why Diverse Literature Matters for Youth Services
Feb. 28 – Eleven Ways Your Current Tutorials Are as Forgettable as Barb and What to Do About It
For more information, to register for NCompass Live, or to listen to recordings of past events, go to the NCompass Live webpage.

NCompass Live is broadcast live every Wednesday from 10am – 11am Central Time. Convert to your time zone on the Official U.S. Time website. The show is presented online using the GoToWebinar online meeting service. Before you attend a session, please see the NLC Online Sessions webpage for detailed information about GoToWebinar, including system requirements, firewall permissions, and equipment requirements for computer speakers and microphones.