Falls City Library & Arts Center provided social distanced computer use to its patrons with funds granted through the 2021 American Rescue Plan Act!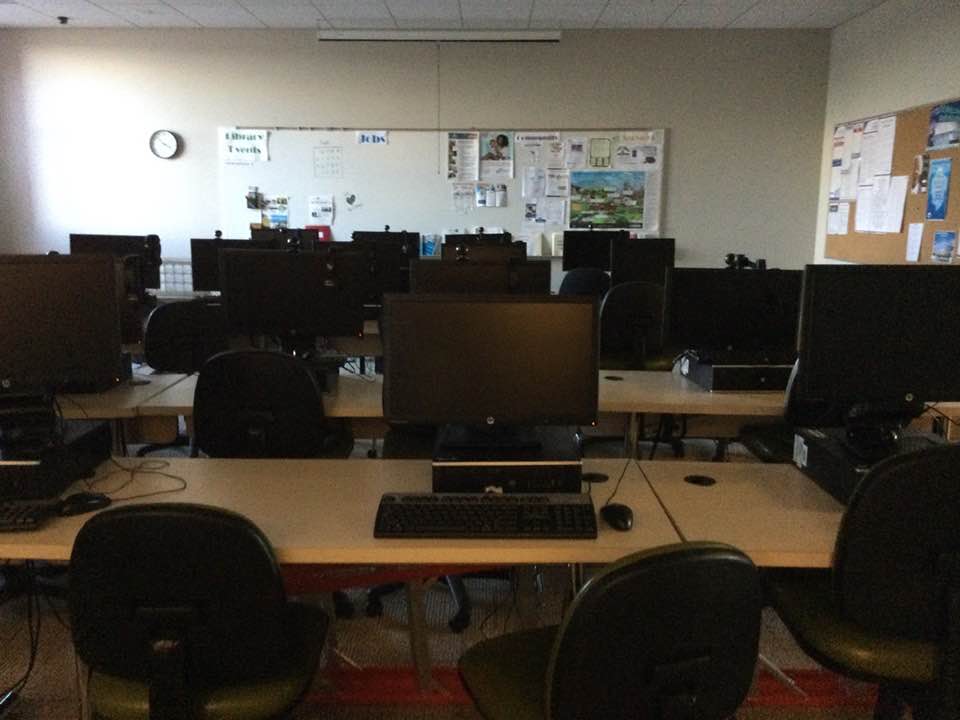 The 2021 American Rescue Plan Act provided financial support so libraries could meet the needs of their communities. The grant covered cost of equipment, technology, and other materials.
The computer lab at Falls City Library & Arts Center has been closed since the beginning of the pandemic due to the computers being side by side. Patrons utilize the computers to access the internet for digital content, find resources to support educational pursuits, healthcare research, employment opportunities, and personal enjoyment. It serves the needs of individuals who do not have internet access in their home.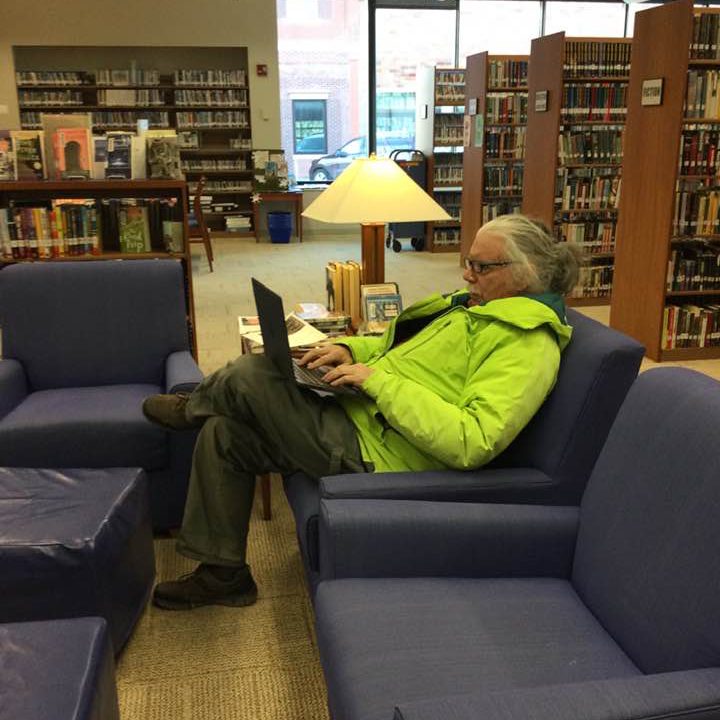 Money from the ARPA grant allowed Falls City Library & Arts Center to offer social distanced computer use. 14 Chromebooks were purchased so that patrons can use them anywhere in the facility.
The Library staff met their goal to provide computer access without time limits for patrons online access and no waiting for use since 2007.
Patrons have expressed their gratitude for being able to access the internet and equipment to print, fax and scan documents.
Patrons have also shown appreciation for assistance with computer needs.
_________________________________________________________________________________
The American Rescue Plan Act (ARPA) is result of the federal stimulus bill passed by Congress. The Nebraska Library Commission received a one-time award of $2,422,166. A portion of this funding has been allocated for three projects: Formula based grant program, NLC Library Improvement Grants, and NLC Youth Grants for Excellence.
For more information about the 2021 American Rescue Plan, visit www.nlc.nebraska.gov/grants/arpa/index.aspx