For November, we are spotlighting titles in our Book Club Collection written by Indigenous authors for Native American Heritage Month. In 1976 Cherokee-Osage Native American Jerry C. Elliott-High Eagle authored the Congressional legislation for Native American Awareness week, which grew into what we now celebrate as Native American Heritage Month in 1990 with a declaration from then-President George H.W. Bush. This month is a great opportunity to read and learn about whose ancestral land you live on, their history, colonization, and all the incredible works of Indigenous art and literature.
Past Book Club Spotlights featuring Native American Authors:
Firekeeper's Daughter by Angeline Boulley
18-year-old Daunis Fontaine is the product of a scandal between a white woman and an Ojibwe man. Even though her mother's family is well-respected, and her father's side are revered Firekeepers, Daunis is an outsider. She is not welcome in her predominantly white town or at the reservation, where tribal leaders deny her parentage and membership. But when murders and overdoses related to drug trafficking slowly spread around Michigan's Upper Peninsula, Daunis is witness to it all. Now she must team up with the new (and mysterious) star hockey player to use her knowledge of science, Ojibwe medicine, and these tight-knit communities to uncover long-held secrets.
____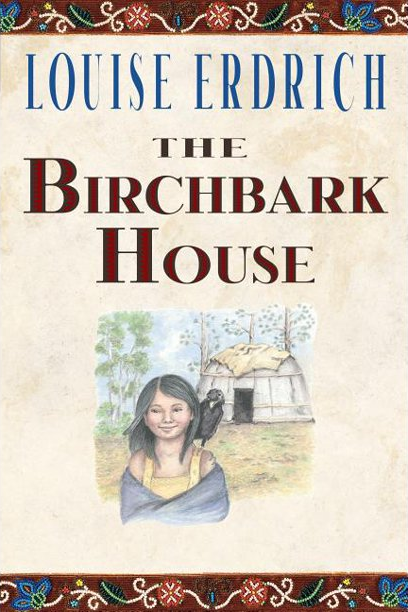 The Birchbark House by Louise Erdrich
Excitable and brave spirited, Omakayas, or Little Frog, is a young Ojibwe girl who lives with her family near present-day Lake Superior. As white people begin to take over the land, Omakays and her siblings continue their way of life while the adults fear that they must move soon. We follow the local community as they survive, learn important lessons and skills, and enjoy a peaceful life together. But when a sickly visitor crashes a powwow one night, he brings deadly smallpox to the area; and the course of the community and Omakayas' life are changed forever.
_____
You can find a list of both our fiction and non-fiction titles on our Book Club Kit page under the Native American Voices keyword.
And if like me, you're excited about the food-heavy holidays, we have a few foody titles in our collection that your club might be interested in as well:
Jasmine Toguchi: Mochi Queen by Debbie Michiko Florence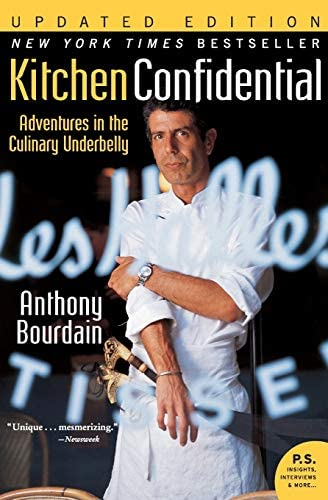 Kitchen Confidential by Anthony Bourdain
Like Water for Chocolate by Laura Esquivel