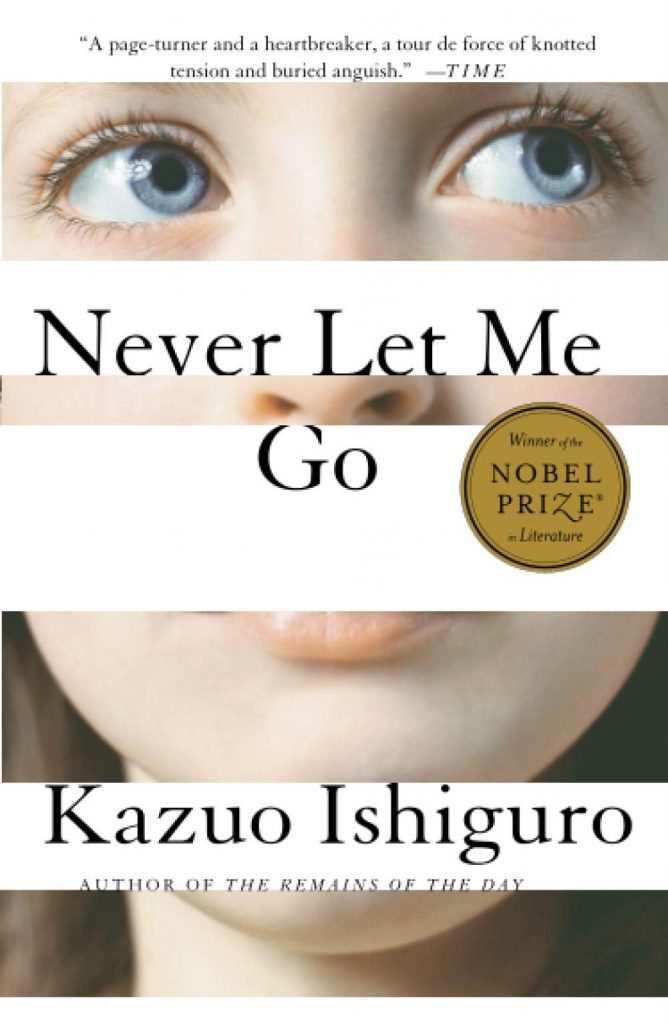 If you could save the lives of eight people by sacrificing the life of one, would you do it? Is it possible to break free of a path your life has been set on since before you were even born? If you create something, do you own it? What if the thing you created is a human? These are all questions a reader will find themselves grappling with in "Never Let Me Go," the sixth novel by British and Japanese author, Kazuo Ishiguro.
An idyllic childhood spent at a boarding school in the English countryside, what could be better? Kathy spends her adulthood traveling around England working as a Carer, looking after hospice patients. After 'caring' for two of her old classmates and reminiscing about how they grew up, all Kathy can think about is her childhood. As Kathy's memories unfold so does the mystery and strangeness that is this "Brave New World" she lives in. With each new memory, we begin to understand just how different Kathy's life has been, and we come to understand that what at first seems idyllic is far from it.
In "Never Let Me Go" the topics of childhood innocence, science and ethics, and free will are all explored in this thoughtful novel. Readers who like a slow burn and subtle, yet thought-provoking plot twists will enjoy this book.
Ishiguro, Kazuo. Never Let Me Go. Vintage, 2006.