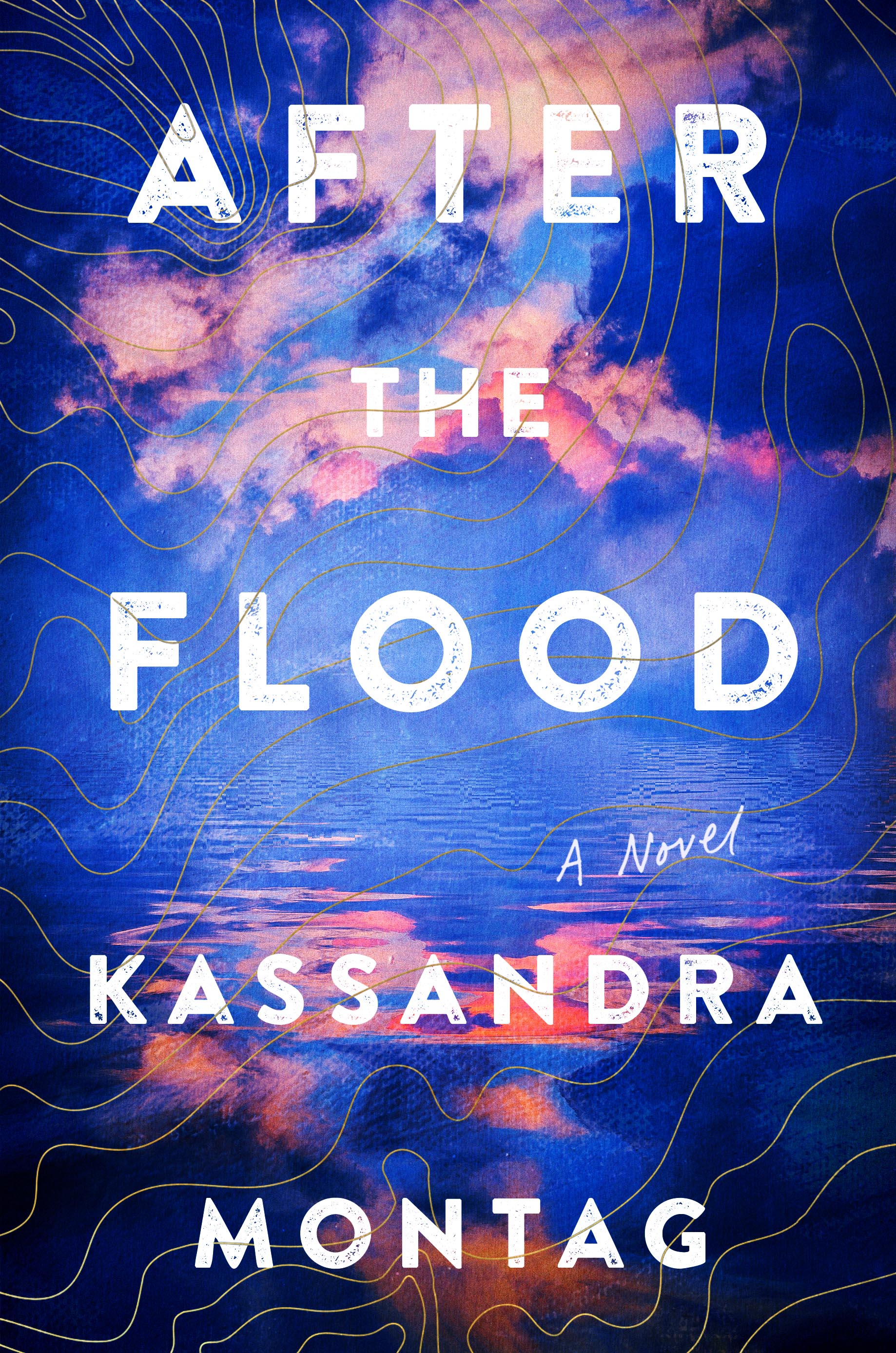 How far would you go to find your stolen child? What lies would you tell? What lines would you cross? I have been waiting at least a year to get my hands on this book, and when I finally did I couldn't put it down. In her debut novel, Kassandra Montag has created a world that doesn't seem as unlikely as you'd hope. Left in a Noah-esqu existence, characters are just trying to survive the destructive effects of climate change. Only the highest mountain tops dot the new landscape after massive flooding covers the earth. Myra, our heroine, and narrator is making her life on a small fishing boat after suffering devastating loss and betrayal. With only her six-year-old daughter by her side, Myra must make the choice of pursuing the trail of the daughter she lost or protecting the one she still has.
While the setting is a post-apocalyptic, the characters are completely authentic. No super-human strength, good looks, or smarts, just real people coping with their new reality. This book left me wanting more of everything, the story, the characters, and their relationships. I'm not so secretly hoping Montag has a sequel up her sleeve.
Come hear more about this great novel from the author herself on September, 7th at the Nebraska Book Festival. This Nebraska author will be answering questions and signing books, so don't miss it!

Montag, Kassandra. After the Flood. William Morrow (2019)