Libraries the world over are using images from the web to build websites and other cool projects. It's easy to do a quick Google search, find some cool stuff, copy, and paste. This is not always exactly legal though. This post will give you the briefest of brief overviews of image copyright, then dive into how to find copyright free images on the web.
What is Image Copyright?
F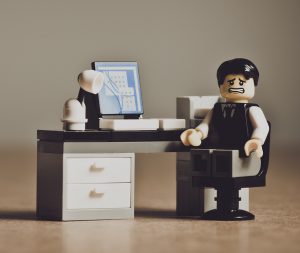 irst of all, image copyright can get complicated. Only a copyright lawyer will be able to give you sound legal advice about images. That being said, MIT put together a useful slide set about what copyright is and a Fair Use Quiz. Here's a helpful rule of thumb from their slides: "if you are not the creator of the work, you don't have the legal right to copy, share, or display a photo, figure, music, video or a piece of text that you did not create, and you could face penalties if you do so".
The exception to the rule is the somewhat murky fair use of copyrighted material. The Fair Use Quiz also has a handy table describing the factors that go into determining fair use. Copyright.gov also has a lot more information about copyright law and application.
What are Free-to-Use Images?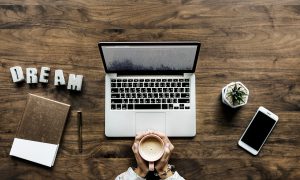 Here's some good news! There are some images where the author automatically made their stuff free for commercial and public use! You'll know you found one because it will say "Free for Commercial Use, No Attribution Required". Some may be free with attribution, meaning you need to add a small caption with the creator's name, and possibly the original website from which the image came.
Finding Free-To-Use Images
Google has an advanced search tutorial to filter results to free to use images
Pixabay has a wide variety of free images. There is an optional donation to the author and to keep the site running. It's also free to set up an account!
Search Engine Journal put together a list of 41 Places to Find Free Images Online That You Will Actually Want to Use. Some sources also have video clips.
That list should keep you busy searching for a while. I hope you all have a fun, safe search!