We really pulled a rabbit out of the hat for this #BookFace!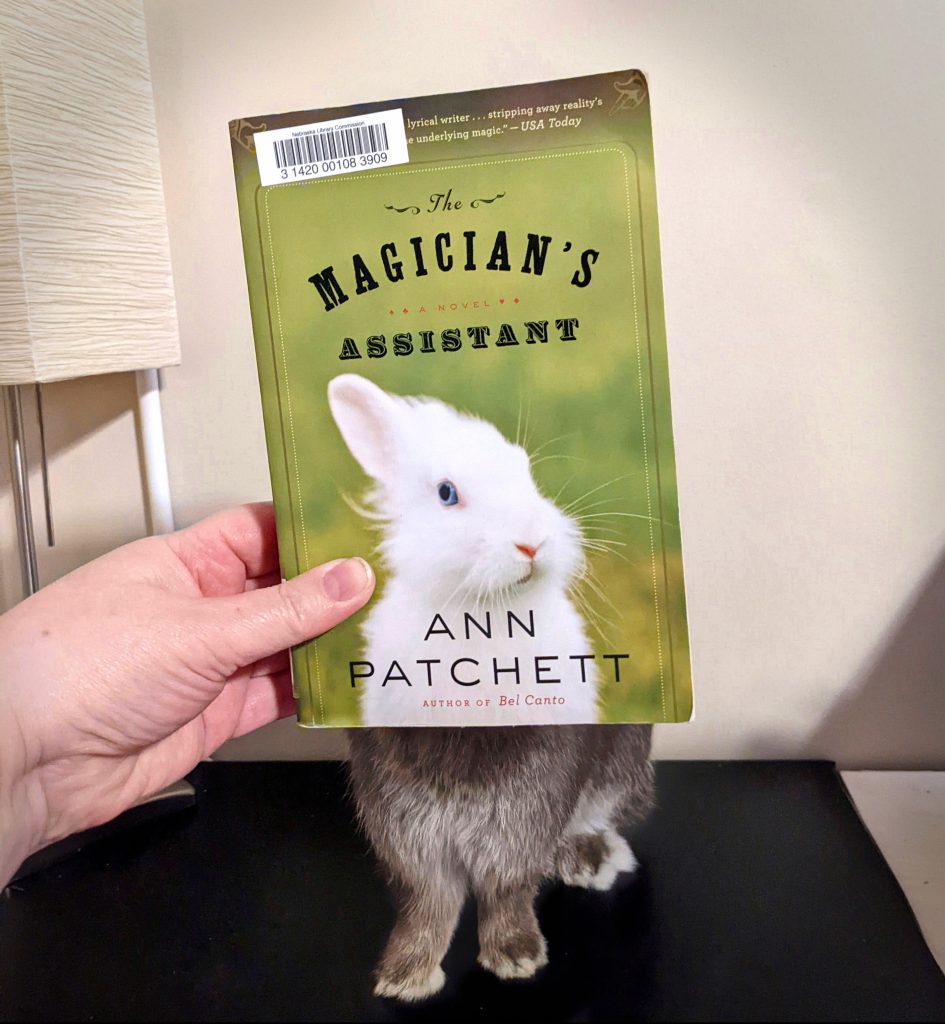 Now you see it, now you don't! Our staff works hard to curate a great collection for all our book club users, including big-name authors that everyone is reading, like Ann Patchett and her novel "The Magician's Assistant" (Harcourt Brace, 1998.) We actually have seven Ann Patchett titles available in our Book Club Kit Collection. This week's #BookFace, and Patchett's other books, can be found on the NLC Book Club Kit webpage. The Book Club Kits service allows libraries and school librarians to "check out" multiple copies of a book without adding to their permanent collections, or budgets. Reserve one of our best selling authors for your book club today before another group says abracadabra and they disappear!


"Her finest novel . . . Patchett's lush and suspenseful story is also a portrait of America, which– with its big dreams, vast spaces, and disparate realities lying side by side– proves to be the perfect place for miraculous transformations, including Sabine's own."

—The New Yorker
This week's model is the adorable Nutmeg, who is our Technology & Access Services Librarian, Allana Novotny's sidekick.
Book Club Kits Rules for Use
These kits can be checked out by the librarians of Nebraska libraries and media centers.
Circulation times are flexible and will be based upon availability. There is no standard check-out time for book club kits.
Please search the collection to select items you wish to borrow and use the REQUEST THIS KIT icon to borrow items.
Contact the Information Desk at the Library Commission if you have any questions: by phone: 800/307-2665, or by email: Information Services Team
Love this #BookFace & reading? Check out our past #BookFaceFriday photos on the Nebraska Library Commission's Facebook page!