Game, Set, BookFace!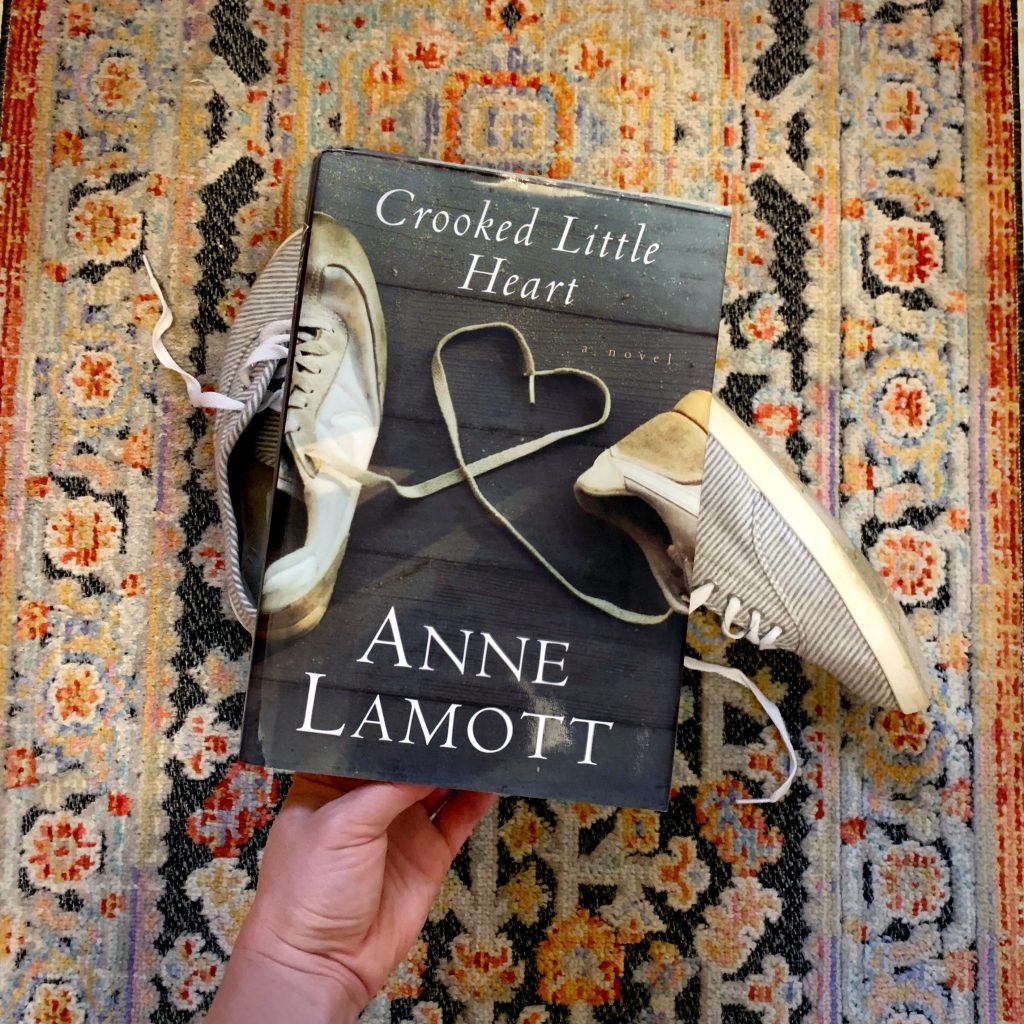 All happy families are alike, but every unhappy family is unhappy in its own way. Leo Tolstoy said it best, dysfunctional families make for the best reads. Set your book club up for some great discussion with "Crooked Little Heart: A Novel" (Pantheon Books, 1997) by Anne Lamott. This national bestseller is a part of our book club kit collection and available for your next read!
"Lamott is at the top of her form in this complex coming-of-age novel in which tennis becomes the metaphor for life's toughest lessons."—Sue Grafton
Book Club Kits Rules for Use
These kits can be checked out by the librarians of Nebraska libraries and media centers.
Circulation times are flexible and will be based upon availability. There is no standard check-out time for book club kits.
Please search the collection to select items you wish to borrow and use the REQUEST THIS KIT icon to borrow items.
Contact the Information Desk at the Library Commission if you have any questions: by phone: 800/307-2665, or by email: Information Services Team
Love this #BookFace & reading? Check out our past #BookFaceFriday photos on the Nebraska Library Commission's Facebook page!