We're rockin' around the Christmas tree with this week's #BookFaceFriday!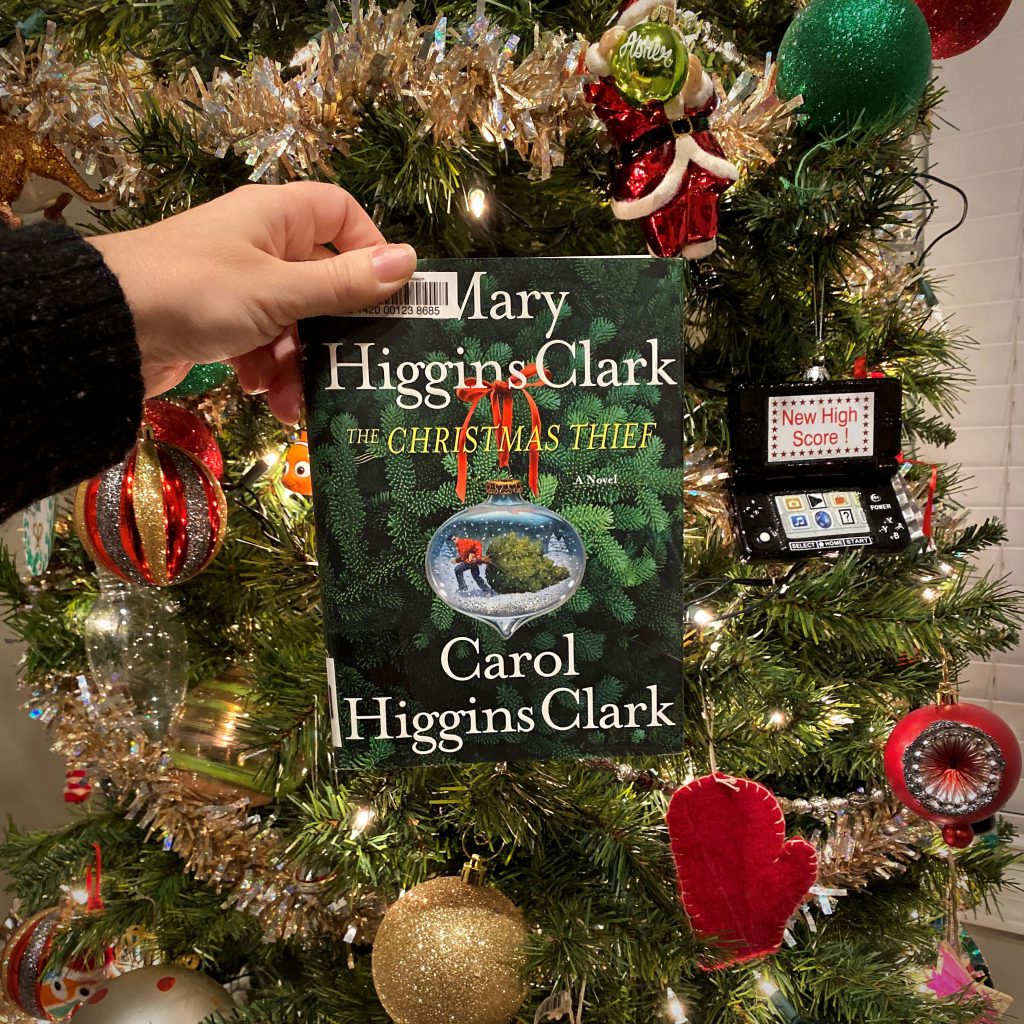 Our holiday books are right at home among the twinkle lights and sparkling ornaments! Reserve a holiday read like "The Christmas Train" by David Baldacci (Grand Central Publishing, 2014) or "The Christmas Thief" by Mary Higgins Clark & Carol Higgins Clark (Simon & Schuster, 2004) for your book club! Take a peek at all of our holiday-themed book club kits today!
In the collection we have 114 holiday titles, 81 of which have 4 or more copies. If a library is looking to weed some of their holiday titles – they can think of us because we're always happy to add to this particular collection!
These titles are very popular in November and December, with some book club groups reserving their choices up to a year in advance! NLC staff keep their eyes peeled for holiday-themed books year-round in order to meet the demand come the first snowfall.
"David Baldacci's THE CHRISTMAS TRAIN is filled with memorable characters who have packed their bags with as much wisdom as mischief…and shows how we do get second chances to fulfill our deepest hopes and dreams, especially during this season of miracles." – book jacket
"Mary Higgins Clark, America's Queen of Suspense, and her daughter, bestselling mystery writer Carol Higgins Clark, have again joined forces to create a suspenseful and humorous holiday tale. The Christmas Thief is filled with suspense, comic characters, and holiday cheer, and is sure to delight its readers." – book jacket
This week's #BookFace model is Aimee Owen's Christmas tree, she's NLC's Information Services Librarian.
Love this #BookFace & reading? Check out our past #BookFaceFriday photos on the Nebraska Library Commission's Facebook page!