Wouldn't it be great if kids all over Nebraska were talking about books? Hear about the Nebraska Library Commission & the Regional Library Systems' program where kids can all read and discuss the same book on next week's NCompass Live webinar on Wednesday, July 5 at 10am CT.
Join Sally Snyder, the NLC's Coordinator of Children and Young Adult Library Services, and Aimee Owen, Information Services Librarian, to learn all about the One Book for Nebraska Kids and Teens program. And be the first to hear the 2024 titles that will be announced on this show!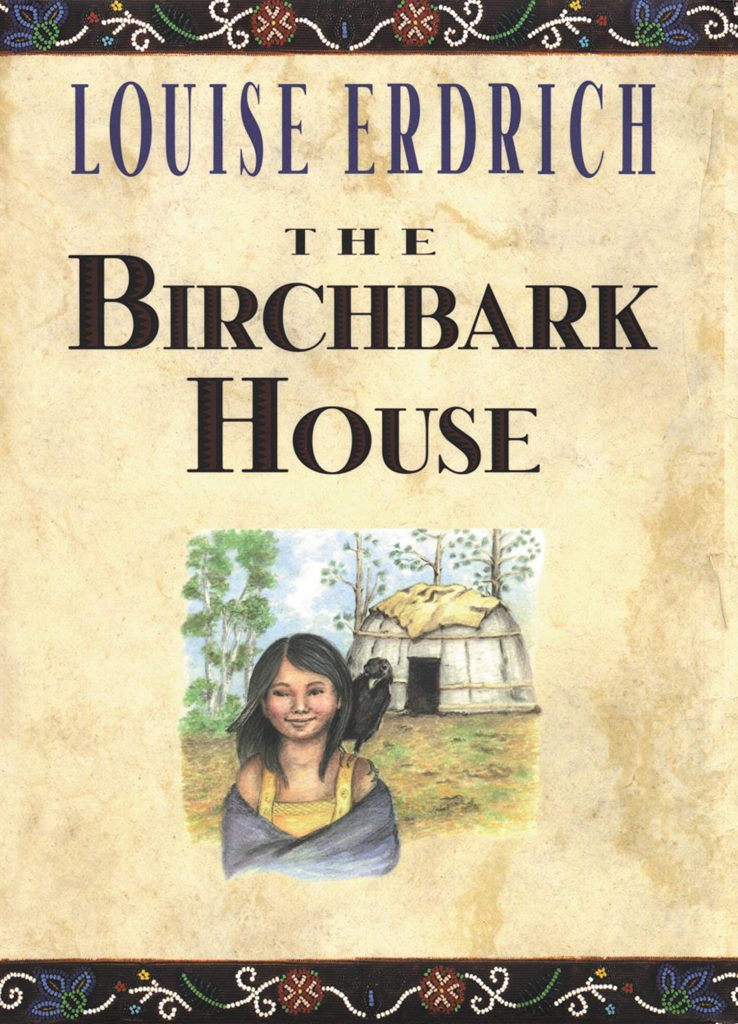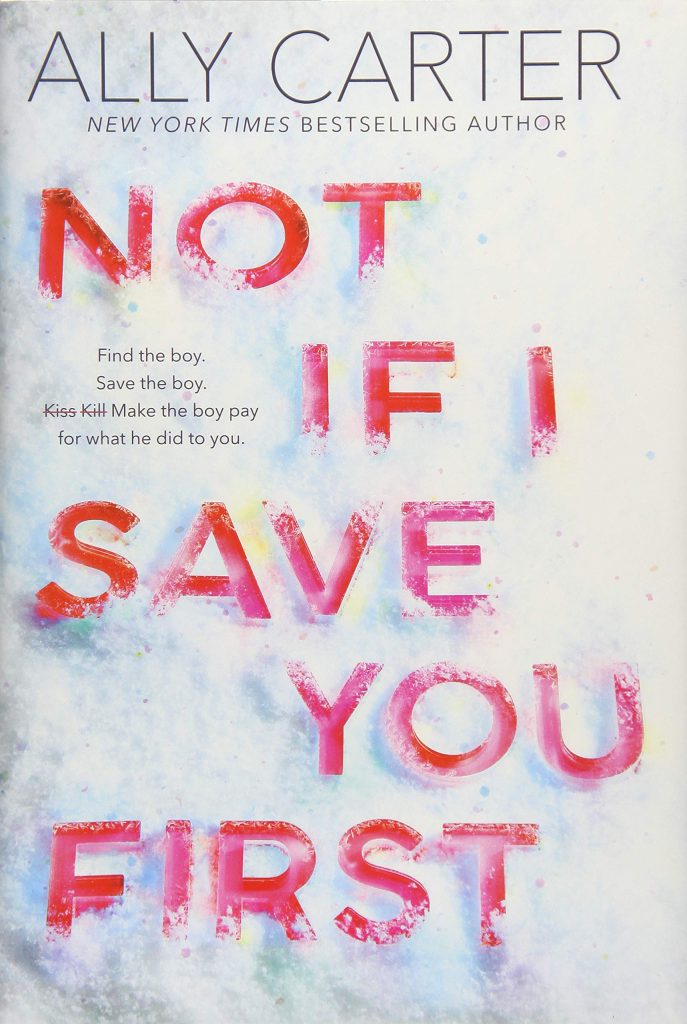 Our 2023 titles are:
One Book For Nebraska Kids – The Birchbark House by Louise Erdrich
One Book For Nebraska Teens – Not If I Save You First by Ally Carter.
Upcoming NCompass Live shows:
July 12 – A Library Centennial Celebration in Photos and Memories
July 19 – Nebraska Open Meetings Act: 2023 Overview and Updates
July 26 – Pretty Sweet Tech: Internet Filtering For E-Rate CIPA Compliance And Cybersecurity

To register for an NCompass Live show, or to listen to recordings of past shows, go to the NCompass Live webpage.
NCompass Live is broadcast live every Wednesday from 10am – 11am Central Time. Convert to your time zone on the Official U.S. Time website.
The show is presented online using the GoTo Webinar online meeting service. Before you attend a session, please see the NLC Online Sessions webpage for detailed information about GoTo Webinar, including system requirements, firewall permissions, and equipment requirements for computer speakers and microphones.