Karlen Memorial Library used ARPA funds to make improvements to the library!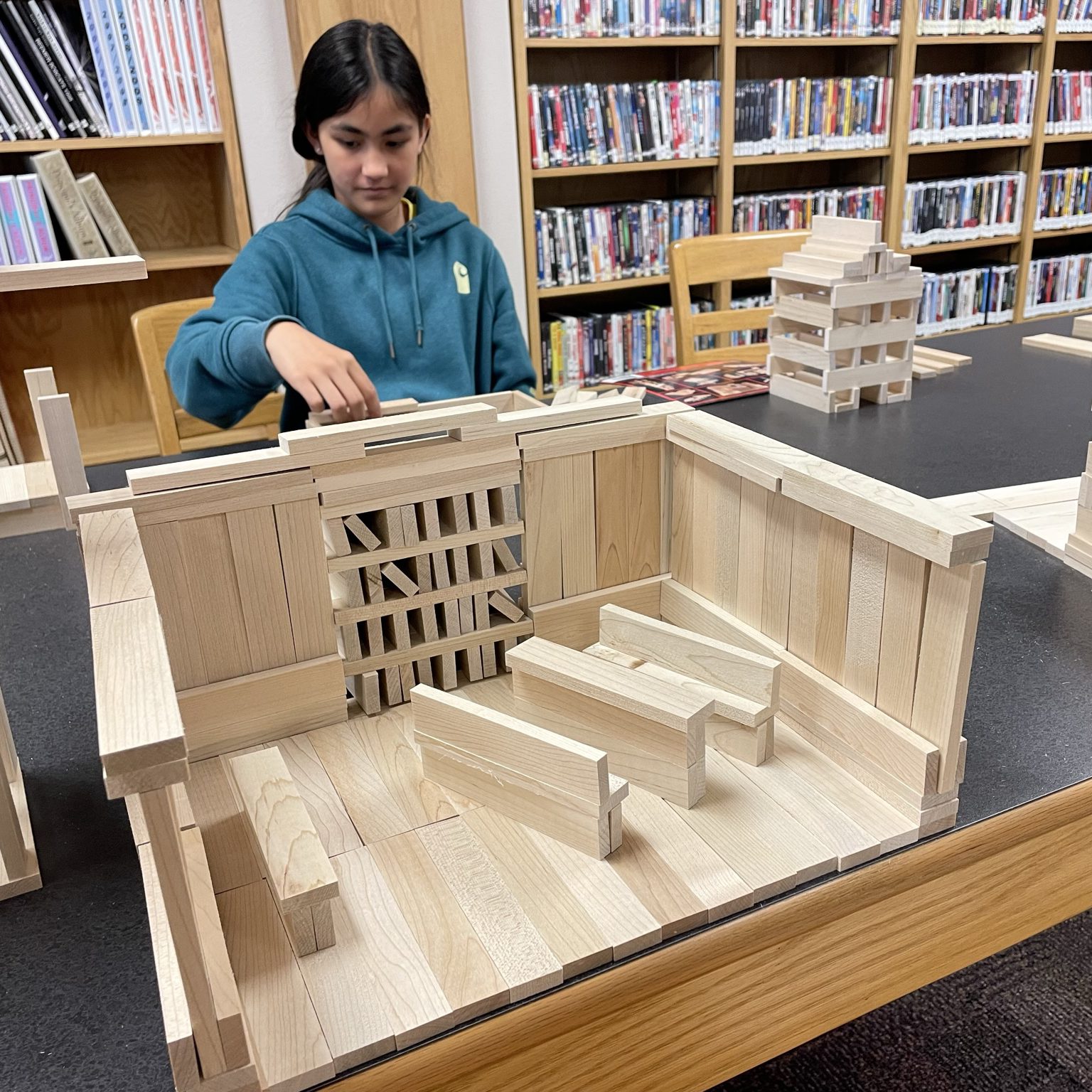 Keeping the library clean during COVID took a toll on the two vacuums. One overheated and the second lost suction and failed to clean the library carpets. With funds provided through ARPA, the library was able to purchase a new commercial vacuum to replace the two that broke. Another beneficial purchase was made to prevent the spread of germs. The second purchase made by the library was a new touchless water fountain/bottle filler.
In the past, the library directed patrons to West Point or Wisner for their small laminating projects. Now, with the use of the newly purchased laminator, the library is able to meet the needs of patrons who wish to laminate small items as well as larger projects, such as newspapers and posters.
Another purchase made by the library were Magna-Tiles and KEVA Planks for its STEM program. When the library resumed in-person programming, staff searched for new program ideas and new ways to increase attendance during the summer months. In addition, a new Bingo cage and Bingo cards were purchased for the library's Friday Game Day program. Prior to owning its own materials, the library borrowed Bingo materials from the American Legion. Now that the library has its own set, it is available when needed.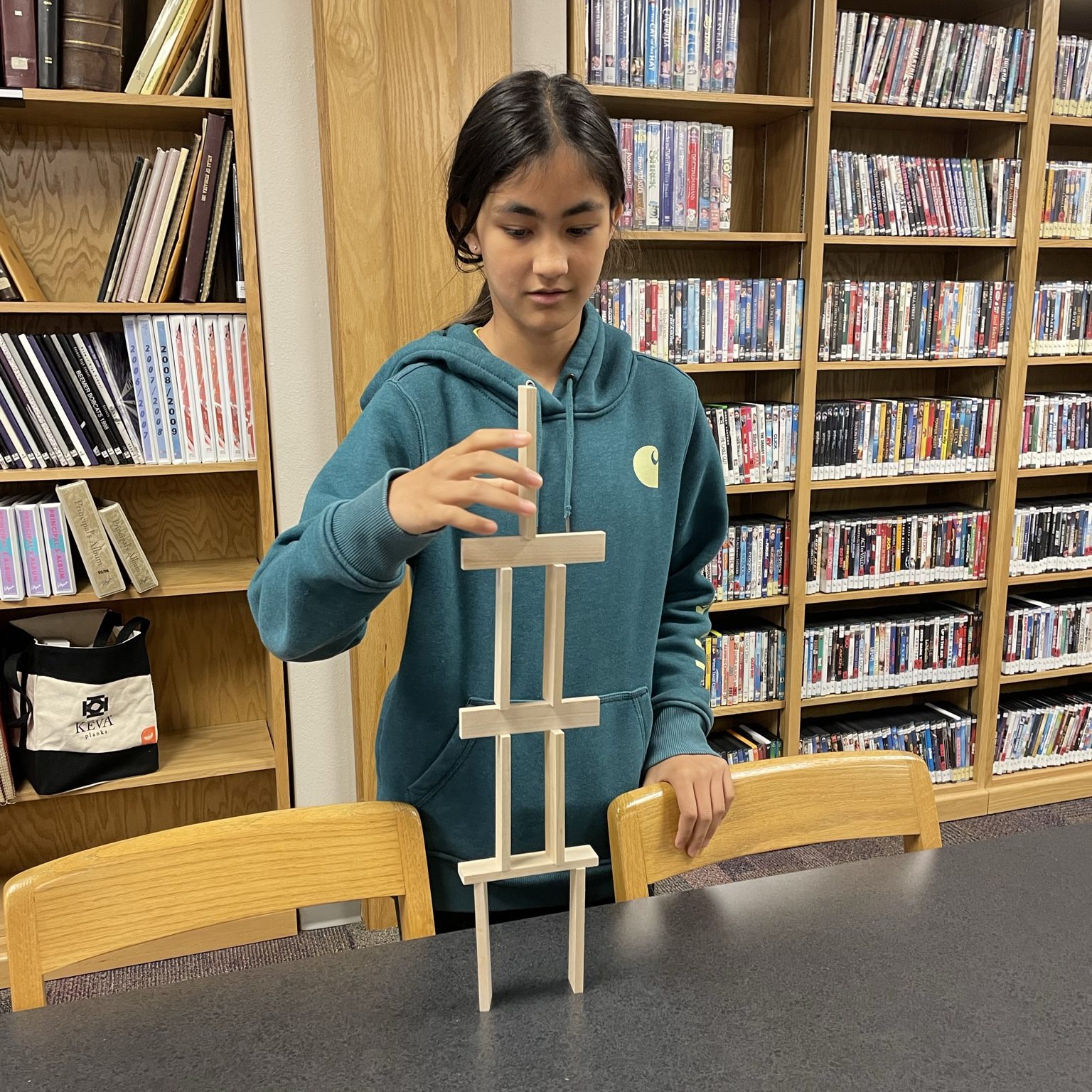 Lastly, with funds provided through ARPA, the library was able to acquire a refrigerator. Since its reopening following COVID, the library has started to hold more events for its patrons. The refrigerator allows cold beverages and snacks to be served for meetings and events.
The library board spent considerable time brainstorming ways that the ARPA funds could meet the needs of the community. The items have been well received by library patrons and community members. The library is appreciative of the ARPA grant and satisfied with the purchases that were made.
_________________________________________________________________________________
The American Rescue Plan Act (ARPA) is result of the federal stimulus bill passed by Congress. The Nebraska Library Commission received a one-time award of $2,422,166. A portion of this funding has been allocated for three projects:Formula based grant program, NLC Library Improvement Grants, and NLC Youth Grants for Excellence.
For more information about the 2021 American Rescue Plan, visit www.nlc.nebraska.gov/grants/arpa/index.aspx