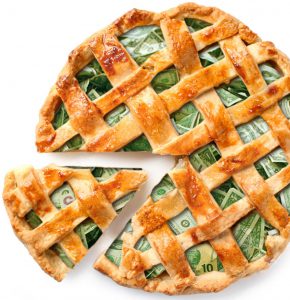 From the USAC website:
FY2023 Application Filing Window Dates Announced
The FCC Form 471 Application Filing Window for Funding Year 2023 will open on Wednesday, January 18, 2023 at noon EST and close on Tuesday, March 28, 2023 at 11:59:59 EDT. You can read the USAC announcement for full details.
To prepare for the window opening:
If you haven't already done so, file your FCC Form 470 now! You do not have to wait for the Form 471 window to open.

To file your FCC Form 470, log into the E-Rate Productivity Center (EPC). You must wait 28 days after your FCC Form 470 is posted to the USAC website before you can close your competitive bidding process, select a service provider, sign a contract (if applicable), and submit an FCC Form 471. If you issue an RFP after the FCC Form 470 is posted, you must wait 28 days from the release of the RFP to select a service provider.
Tuesday, February 28, 2023 is the deadline to post your FCC Form 470 to the USAC website or issue an RFP and still complete all of these actions before the window closes.
Update Your EPC Profile During the Administrative Window – Update your EPC profile by January 16, 2023, at 11:59 p.m. EST. Review your EPC profile and confirm all of your information is accurate including your organization's name, address, and other details. Your profile is currently unlocked and available for you to insert any further updates, but will be locked again before the 471 Filing Window opens. Libraries should confirm their square footage, main branch, and public school district of the main branch information is correct and that any bookmobiles or kiosks are included.
You can find additional resources and instructions for using the EPC on the USAC website and on the NLC's E-rate website.
Please contact Christa Porter , Nebraska State E-rate Coordinator for Public Libraries, if you have any questions or need any assistance submitting your E-rate forms.