What is Meaningful Work, and How Can Libraries Help? Find out on next week's 'Pretty Sweet Tech' NCompass Live webinar on Wednesday, June 29 at 10am CT.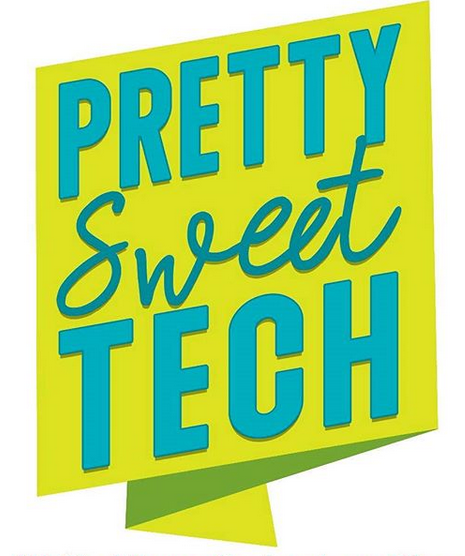 Special monthly episodes of NCompass Live! Join the NLC's Technology Innovation Librarian, Amanda Sweet, as she guides us through the world of library-related 'Pretty Sweet Tech'.
9 in 10 people are willing to earn less money in the pursuit of meaningful work (Harvard Business Review). But how can the library support the search for meaningful work, and not just gainful employment? This session goes beyond cover letters, resumes, interview practice, and learning digital skills, to include self-exploration to find meaning and purpose.
This session will cover these topics:
What is meaningful work, and how do people find what works for them?
What is a workforce development ecosystem, and what does this look like for your community or region?
How is technology impacting meaning and purpose at work?
Access a curated collection of books, exploratory activities, and resources to support people in the search for meaningful work in your library.
Find new ways for your library to support workforce development and personal growth for job seekers everywhere. I hope to see you there!
Upcoming NCompass Live shows:
July 6 – Bring Free Tech Programs to Older Nebraskans
July 13 – Talking Book and Braille Service: Continuously Evolving
July 20 – Learning Opportunities and Resources from WebJunction
July 27 – Pretty Sweet Tech: CES 2022 and Libraries
August 3 – Building a Reading Community Through Podcasting
August 10 – Reinventing Programming Kits
August 24 – Team Up with your Community!
For more information, to register for NCompass Live, or to listen to recordings of past events, go to the NCompass Live webpage.

NCompass Live is broadcast live every Wednesday from 10am – 11am Central Time. Convert to your time zone on the Official U.S. Time website. The show is presented online using the GoToWebinar online meeting service. Before you attend a session, please see the NLC Online Sessions webpage for detailed information about GoToWebinar, including system requirements, firewall permissions, and equipment requirements for computer speakers and microphones.