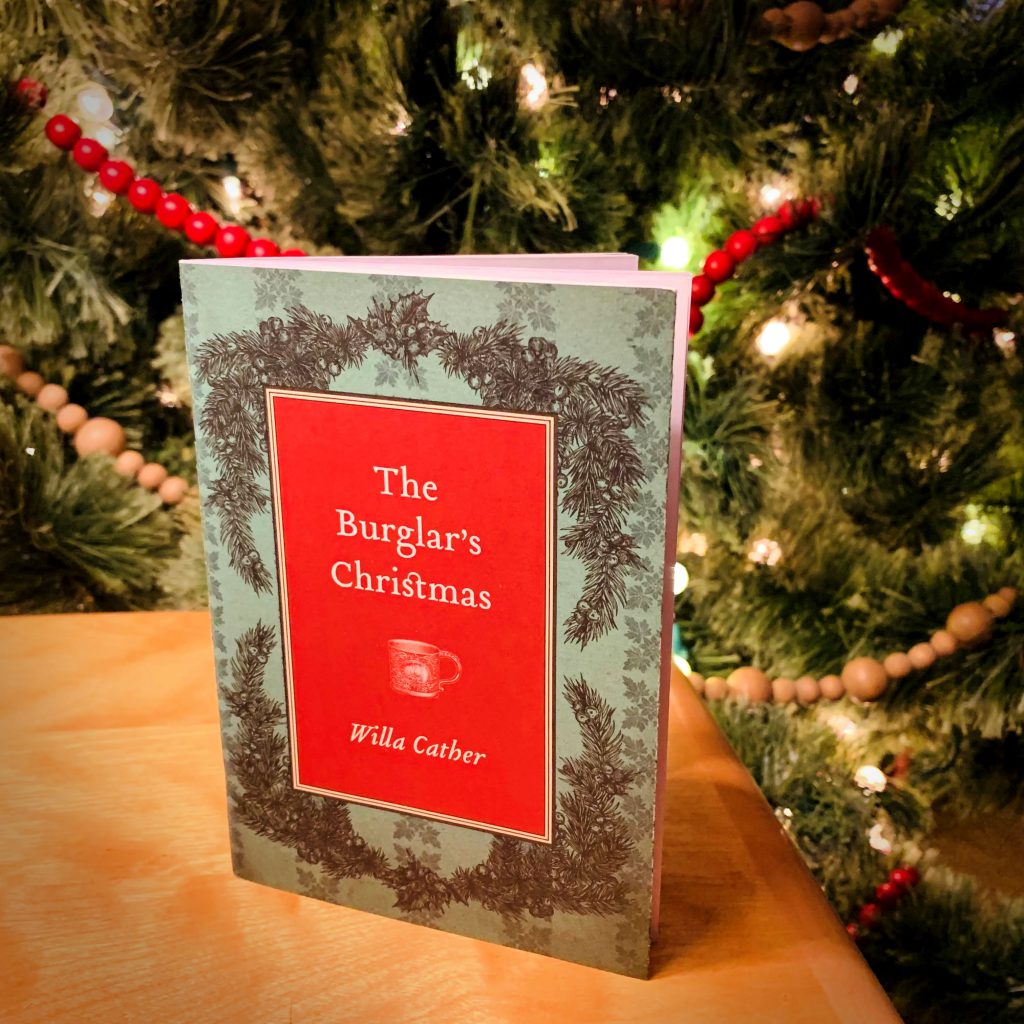 Just in Time for the Holidays!
One of the first works by Willa Cather has been recorded by our Talking Book and Braille Service! "The Burglar's Christmas" was originally published in the December 1896 issue of The Home Monthly under the pseudonym Elizabeth L Seymour.
"William Crawford has failed at one enterprise after another. No job, no money, no food, he desperately decides to try being a thief – and gets caught. "
This is a short but powerful read, just right for the holidays. TBBS borrowers can request "The Burglar's Christmas," DBC 01980, or download it from the National Library Service BARD (Braille and Audio Reading Download) website. If you have high-speed internet access, you can download books to your smartphone or tablet, or onto a flash drive for use with your player. You may also contact your reader's advisor to have the book mailed to you on cartridge.