Learn how to save library staff time on next week's FREE NCompass Live webinar, 'Here's What Python Does for Us: What Can it Do for Your Library?' on Wednesday, July 8 at 10:00am CT.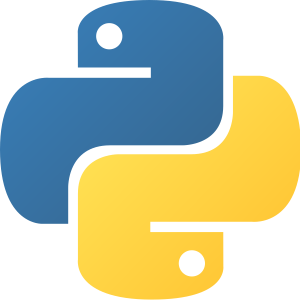 Programming with Python can alleviate the burden of routine, time-consuming tasks for library workers. In this session, attendees will learn how Python is being used at North Carolina State University Libraries to query GOBI and produce automated monthly reports for the Collections & Research Strategy department. GOBI, our print and ebook ordering vendor platform, does not offer an API, so reports used to be compiled through manual title-by-title searching. What used to take up to 15 hours per month (and was the cause of much frustration) now takes just 30 minutes and one press of a "run" button, all thanks to Python's diverse set of libraries and abilities. Following a presentation of this script and how it was developed, attendees will learn methods for identifying the right Python packages and methodologies for their unique needs and project ideas, even if they are new to programming. Presenter: Katharine Frazier, University Library Technician, North Carolina State University Libraries. Upcoming NCompass Live shows:
July 15 – The Taming of the Site: Helping Users Find What They Need Where They Expect It
July 22 – Creating Accessible Materials for Library Instruction
July 29 – Pretty Sweet Tech
For more information, to register for NCompass Live, or to listen to recordings of past events, go to the
NCompass Live webpage
.

NCompass Live is broadcast live every Wednesday from 10am – 11am Central Time. Convert to your time zone on the
Official U.S. Time website
. The show is presented online using the GoToWebinar online meeting service. Before you attend a session, please see the
NLC Online Sessions webpage
for detailed information about GoToWebinar, including system requirements, firewall permissions, and equipment requirements for computer speakers and microphones.