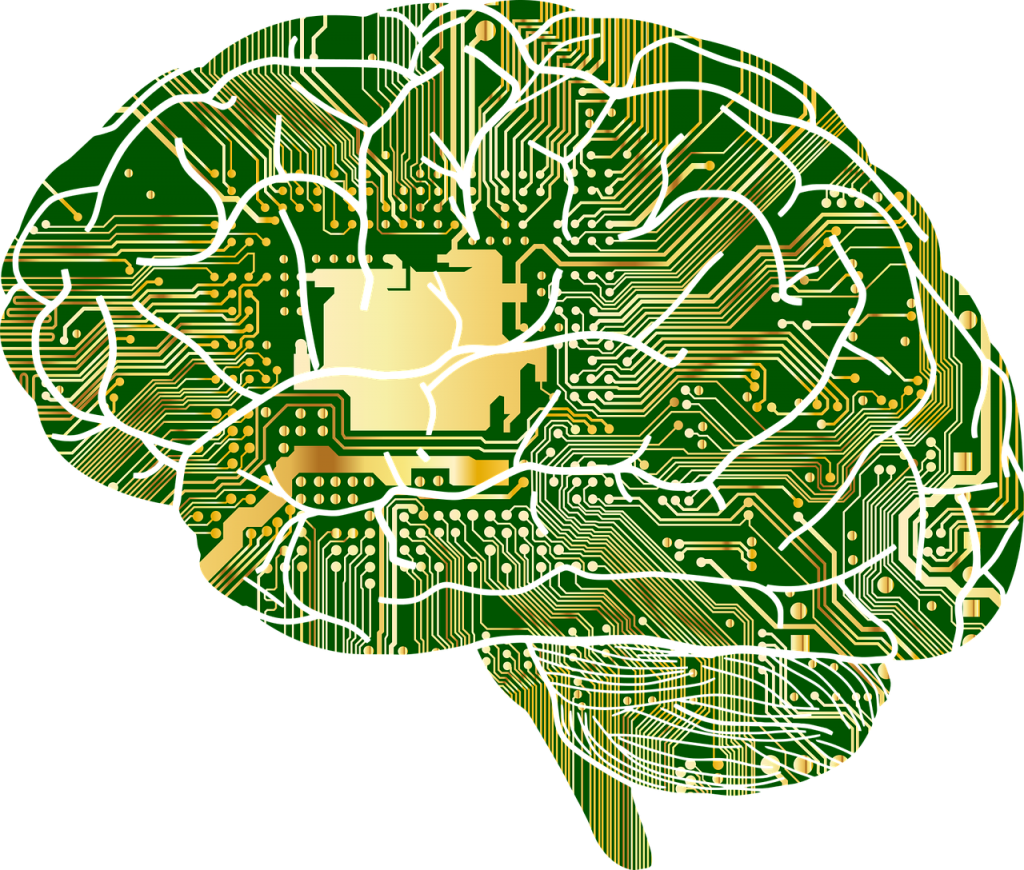 Happy holidays everyone! This post will be short and sweet as we get ready for the holiday week. I stumbled across this Machine Learning activity on Code.org to help kids learn about the impact of artificial intelligence. The lesson has eight sections and is jam-packed with good information!
It starts with a video from two practitioners in the field, speaking without jargon for a younger audience. Honestly, this activity is fun and informative for adults as well!
You'll learn how machine learning learns how to read data to make predictions about incoming data. The activities in this set are all ocean themed! Start by teaching the AI algorithm how to tell the difference between what is a fish, and what isn't a fish to sort pollutants out of our water. Then, move on to find out how bias can enter the equation.
Eight sections later, and you will have learned the basics of how machine learning works, along with some of the pitfalls. Extend the activity by trying to apply it to other situations. Which occasions work best for machine learning in the real world? What doesn't work as well?