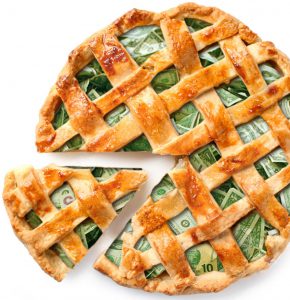 The recording and presentation slides of the
E-rate: What's New for 2020?
online session are now available. What is E-rate? How do I apply for E-rate? How can my library get its piece of the E-rate pie? E-rate is a federal program that provides discounts to schools and public libraries on the cost of their Internet Access and Connections to make these services more affordable. This includes Broadband, Fiber, and Wi-Fi Internet access as well as Internal Connections, such as wiring, routers, switches, and other network equipment. The E-Rate Productivity Center (EPC) is your online portal for all E-rate interactions. With your organizational account you can use EPC to file forms, track your application status, communicate with USAC, and more. In this workshop, Christa Porter, Nebraska's State E-rate Coordinator for Public Libraries, will cover the basics of the E-rate program and show you how to access and use your account in EPC to submit your Funding Year 2020 E-rate application. If you have any questions or need any assistance with your E-rate forms, visit the NLC
E-rate webpage
or please contact
Christa Porter
, 800-307-2665, 402-471-3107.