Artificial Intelligence (AI) is powerful when it fades quietly into the background. AI-4-All, a non-profit organization with education programs for high school students, describes AI as "a branch of computer science that allows computers to make predictions and decisions to solve problems". It's simple, but it's true. Ideally, AI would be used to solve problems like hunger, environment safety, safe drinking water, disease diagnosis, and crime stopping. In many cases, this is exactly how AI algorithms are used.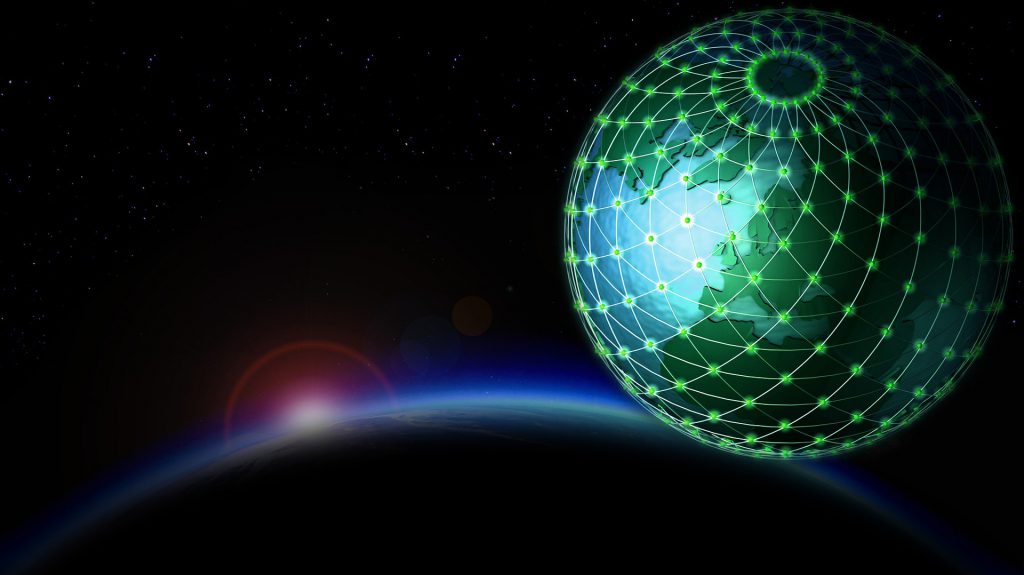 However, that is not how the average person is impacted by AI on a daily basis. Each day, our computers make predictions about our search terms, recommended spelling, phrasing in texts, and which products we might want to buy. Mostly the last one. The question is how these predictions are made. What factors go into the decision-making process?
Most importantly, what does this have to do with the library? Honestly, everything. Here's a list:
Luckily, libraries are in a good place to tackle the information world. Let's help our communities stay safe and well-informed.