Category Archives:
Uncategorized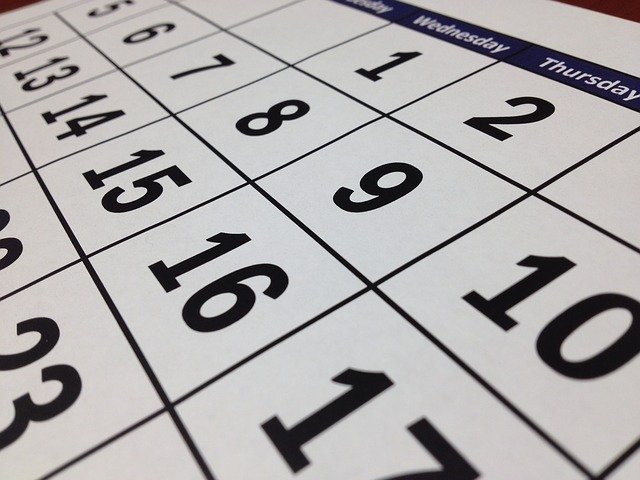 The month of December is coming fast! If you're looking for something to do in the coming month, check out the NCB Calendar. See what literary events are happening near you!
The time, date, and location of these events are subject to change. Some events, workshops, or conferences may charge a fee or require registration prior to the event.
Feel free to contact us if you have an event that you think should be featured on the NCB Calendar!
by Deann Gayman | Nebraska Today
Melissa Homestead's eagerly anticipated book re-centering Edith Lewis in Willa Cather's personal and professional life will publish April 1, through the Oxford University Press.
"The Only Wonderful Things: The Creative Partnership of Willa Cather and Edith Lewis" and Homestead's achievement will be celebrated with a virtual launch event April 1 at 7 p.m., featuring Homestead in conversation with colleague and novelist Timothy Schaffert.
The event, sponsored by the Cather Project and Department of English, will be held over Zoom. It is free for participants, but registration is required.
The conversation will bring the Cather scholar and Cather enthusiast perspectives together. Schaffert, author of "The Swan Gondola" and professor of English, is a native Nebraskan and Cather fan.
"His work is centered on queer themes and he is writing historical fiction right now," Homestead said. "I think it will be a conversation for people interested in Tim's fiction and who are also interested in Willa Cather and learning about her life."
Through meticulous research that depended heavily on previously unpublished documents kept in archives at Nebraska and elsewhere, Homestead, director of the Cather Project and professor of English, has reconstructed the life Cather and Lewis led together — a life previously erased by Cather scholars and her fans.
"A lot of people found it inconvenient, essentially, for Edith Lewis to exist," Homestead said. "They wanted to — from their perspective — protect Cather's reputation."
In the book, Homestead revisits some of their travels, including trips to the Southwest that inspired "The Professor's House" and "Death to the Archbishop," and writes about their professional partnership. Readers may be surprised to learn how much Lewis helped shape Cather's work.
"They were collaborators in the production of Cather's fiction," Homestead said. "Cather did the writing in the first instance, but Edith Lewis edited her fiction and that editing often took the form of adding quite substantial language, while canceling Cather's language. And then she also, I think, helped Cather to produce herself as an author and as a celebrity."
Homestead also unpacks Cather's death in 1947 and the effect it had on Lewis, as well as how the Cold War panic over homosexuality led to Lewis being sidelined by Cather scholars.
In addition to the virtual launch, the book will be previewed in a special event at 7 p.m. March 26, featuring a conversation between Homestead and Alex Ross, a writer with The New Yorker. The virtual event is being hosted by and is a fundraiser for the National Willa Cather Center in Red Cloud. There is a registration fee.
March 22, 2021 | news.unl.edu
By Libby Seline | Lincoln Journal Star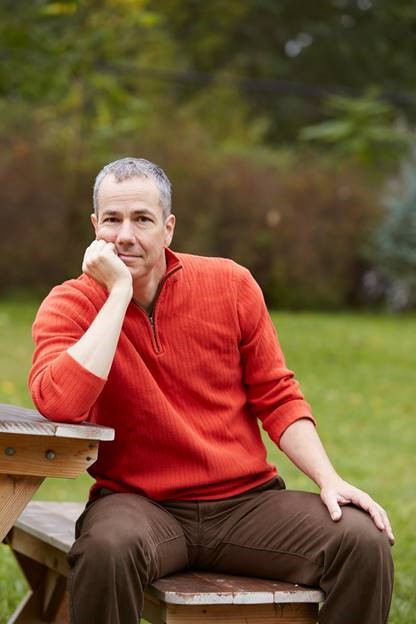 A poem by Nebraska state poet Matt Mason about political violence found a broad national audience after being published by the New York Times on Sunday — even though it was written three years ago.
At the time he wrote it, Mason said the political climate made him feel uncomfortable because of its aggressive nature. But he filed the poem away until a mob stormed the U.S. Capitol last week and the poem became more relevant.
"The Start" is about how seemingly small speeches or actions that are fueled by hatred will lead to aggressive behavior, such as riots. Mason repeats the phrase "it probably started" throughout his poem to convey that message.
"It's seemed like we were going more and more with the (hateful) language and never hitting the point of saying, 'This is too far,'" he said. "And if that point never gets hit, the violence is inevitable."
Mason sent the poem to a contact at the New York Times and now it's been seen thousands of times on the newspaper's website, according to Mason.
"If I sell 10,000 copies of a book, I've done really well," he said. "They told me mid-afternoon that the link to my poem had been clicked on something, like, 20,000 times. It's like, 'Wow, that's amazing.'"
He hopes his poem will change people's minds about the current political climate, referencing people who have excused the actions of those who stormed the Capitol.
"I think we need people to not just recognize how far things have gone, but change their minds about what they thought about it previously," he said.
Mason has been the state poet for two years. In his role, he advocates for local poets and has tried to host a poetry event in each Nebraska county. He also works at the Nebraska Writers Collective and has published three books.
January 12, 2021 | journalstar.com