Monthly Archives:
May 2021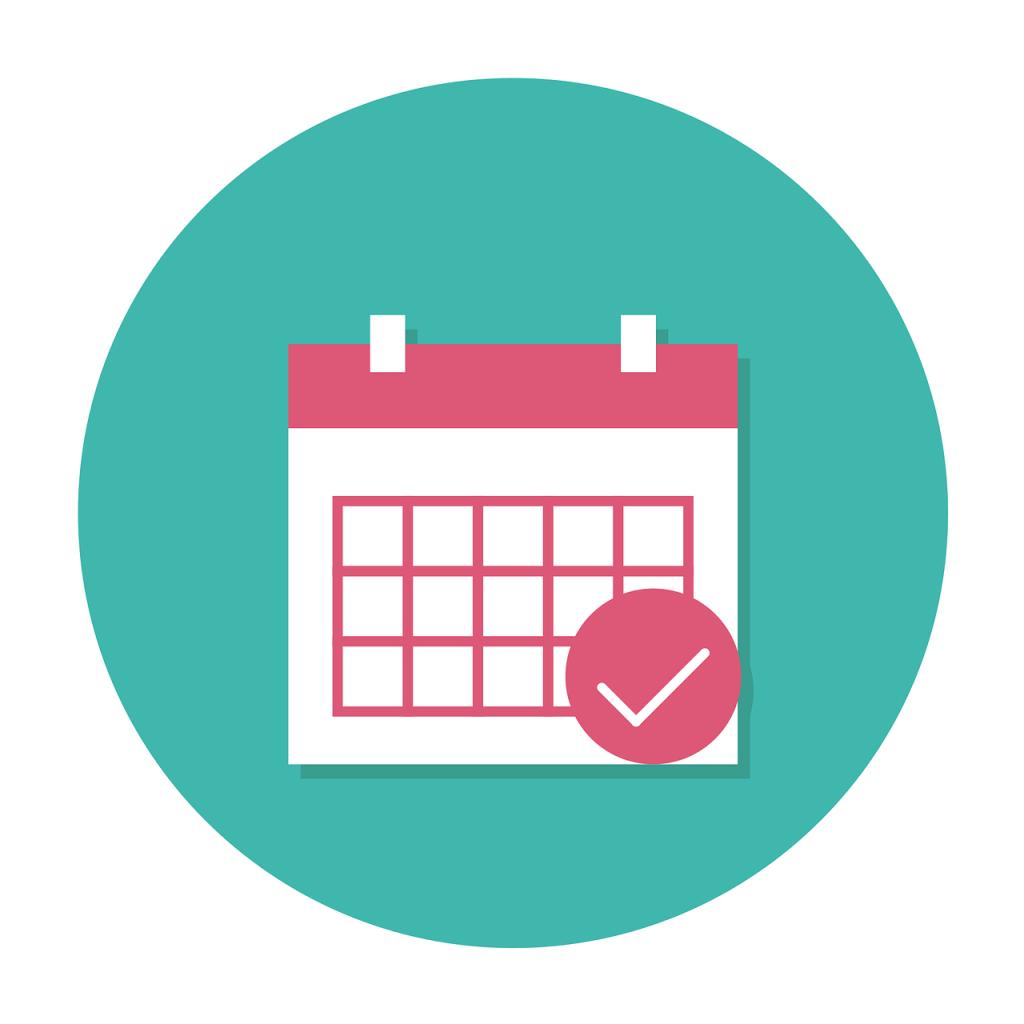 June is right around the corner! A new month brings new opportunities and new literary events near you. Take a look at the NCB calendar to see what's happening across the state this month.
Some events or workshops may require registration prior to attending or charge a fee. The time, date, and location of these events or workshops are subject to change.
Contact us if you have an event that you would like to be shared!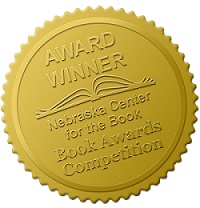 What are the Nebraska Book Awards? How can I nominate a book? What makes a winner?
The Nebraska Book Awards program, sponsored by the Nebraska Center for the Book, recognizes and honors books that are written by Nebraska authors, published by Nebraska publishers, set in Nebraska, or concerning Nebraska
The recording of this episode of NCompass Live is now available! Learn all about this Nebraska literary competition and hear from some of the judges as they share their experiences participating in the program.
FOR IMMEDIATE RELEASE:
May 4, 2021
FOR MORE INFORMATION:
Tessa Terry
402-471-3434
800-307-2665
Young Nebraskans Win Writing Competition
Nebraska student's competed for the twenty-second year in the annual Letters About Literature competition. They wrote to tell an author about how books can make a difference in a young person's life. Young Nebraska writers who wrote winning letters in the Letters About Literature competition will receive award certificates signed by Gov. Pete Ricketts. Letters About Literature is a state-wide reading and writing promotion program. The competition encourages young people to read, be inspired, and write back to the author (living or dead) who had an impact on their lives.
This annual contest is coordinated and sponsored by the Nebraska Center for the Book, Nebraska Library Commission, Houchen Bindery Ltd., Humanities Nebraska, and Chapters Bookstore in Seward.
Young Nebraska writers to be honored are:
Winners
Oslo Gegg, of Lincoln, who wrote to Homer Hickman
Annika Srivastav, of Lincoln, for her letter to Michelle Obama
Anna Dailey, of Omaha, for her letter to Ray Bradbury
Runners-up
Alondra Ramos Figueroa, of Grand Island, who wrote to Alan Gratz
Lina Dvorak, of Lincoln, for her letter to Melissa Bashardoust
Kaydence LaPuzza, of Valley, for her letter to John Green
The students wrote personal letters to authors explaining how his or her work changed their view of themselves or the world. They selected authors from any genre, fiction or nonfiction, contemporary or classic. Winners were chosen from three competition levels: upper elementary, middle, and secondary school.
The Nebraska winners receive cash prizes and gift certificates, and will be honored at a virtual event on May 12th. Their winning letters are placed in the Jane Pope Geske Heritage Room of Nebraska Authors at Bennett Martin Public Library in Lincoln. For more information about the competition see http://centerforthebook.nebraska.gov/programs/LAL.html.
The Nebraska Center for the Book is housed at the Nebraska Library Commission and brings together the state's readers, writers, booksellers, librarians, publishers, printers, educators, and scholars to build the community of the book, supporting programs to celebrate and stimulate public interest in books, reading, and the written word. The Nebraska Center for the Book is supported by the Nebraska Library Commission.
As the state library agency, the Nebraska Library Commission is an advocate for the library and information needs of all Nebraskans. The mission of the Library Commission is statewide promotion, development, and coordination of library and information services, "bringing together people and information."
###
The most up-to-date news releases from the Nebraska Library Commission are always available on the Library Commission Website, http://nlc.nebraska.gov/publications/newsreleases.