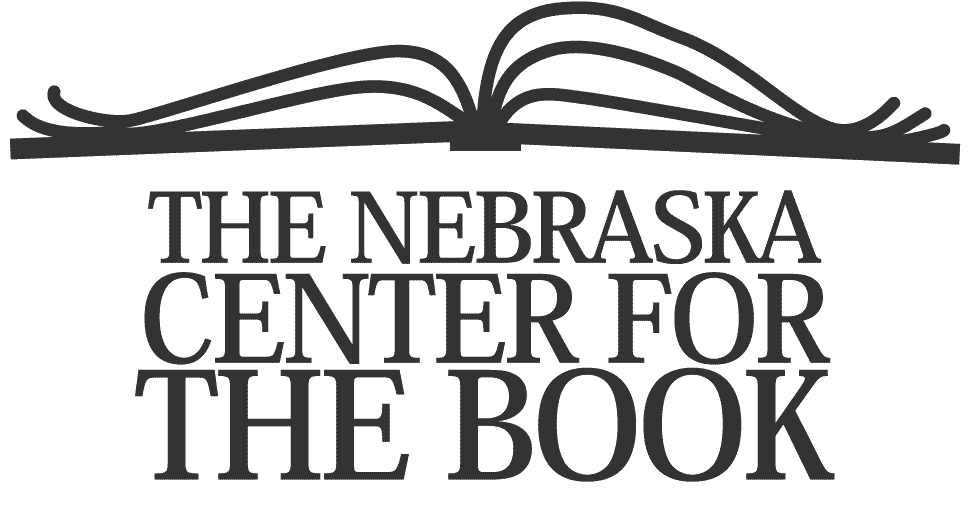 FOR IMMEDIATE RELEASE:
April 3, 2023

FOR MORE INFORMATION:
Tessa Terry
402-471-3434
800-307-2665
Young Nebraskans Win Writing Competition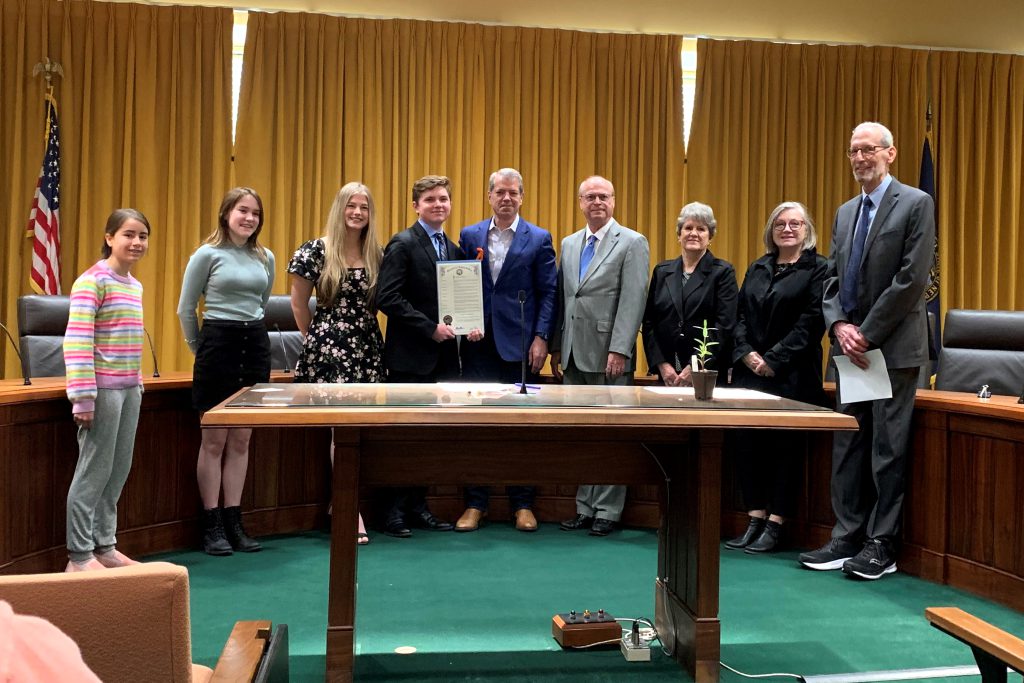 Nebraska students competed for the twenty-fourth year in the annual Letters About Literature competition. They wrote to tell an author about how books can make a difference in a young person's life. Young Nebraska writers who wrote winning letters in the Letters About Literature competition attended a proclamation signing ceremony on April 3rd with Gov. Jim Pillen. Letters About Literature is a state-wide reading and writing promotion program. The competition encourages young people to read, be inspired, and write back to the author (living or dead) who had an impact on their lives.
This annual contest is coordinated and sponsored by the Nebraska Center for the Book, Nebraska Library Commission, Lincoln City Libraries, Humanities Nebraska, Connie Osborne, Francie & Finch Bookshop of Lincoln, and Chapters Bookstore in Seward.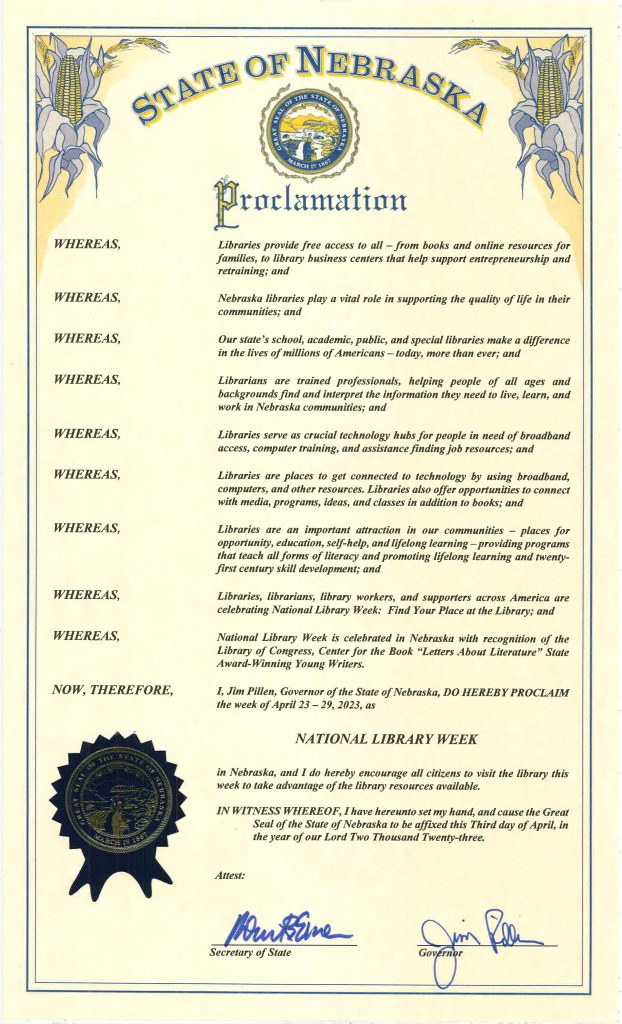 Young Nebraska writers to be honored are:
Winners
Sienna Geib, of Lincoln, for a letter to Kikori Morino
Lily Wright, of Valley, for a letter to Jennifer Niven

Runners-up
Libertad Wilson, of Lincoln, for a letter to Alan Gratz
Jack Woodward, of Valley, for a letter to Sonia Nazario
The students wrote personal letters to authors explaining how his or her work changed their view of themselves or the world. They selected authors from any genre, fiction or nonfiction, contemporary or classic. Winners were chosen from two competition levels: middle school, and high school.
The Nebraska winners were honored at a luncheon and received cash prizes and gift certificates. Their winning letters are placed in the Jane Pope Geske Heritage Room of Nebraska Authors at Bennett Martin Public Library in Lincoln. For more information about the competition see http://centerforthebook.nebraska.gov/programs/LAL.html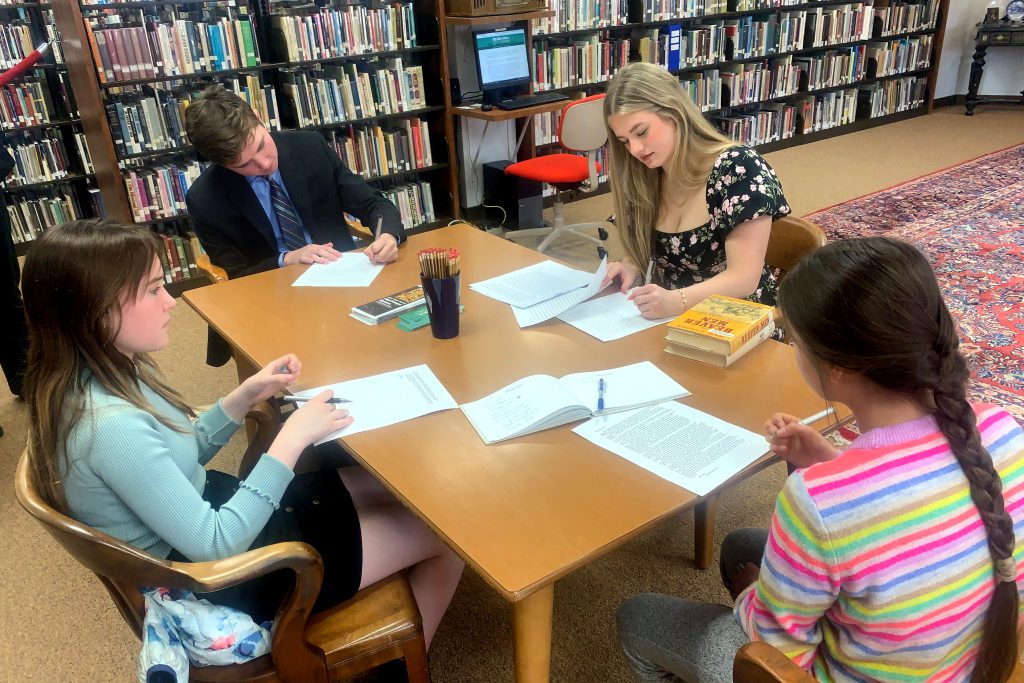 The Nebraska Center for the Book is housed at the Nebraska Library Commission and brings together the state's readers, writers, booksellers, librarians, publishers, printers, educators, and scholars to build the community of the book, supporting programs to celebrate and stimulate public interest in books, reading, and the written word. The Nebraska Center for the Book is supported by the Nebraska Library Commission.
As the state library agency, the Nebraska Library Commission is an advocate for the library and information needs of all Nebraskans. The mission of the Library Commission is statewide promotion, development, and coordination of library and information services, "bringing together people and information."
###
The most up-to-date news releases from the Nebraska Library Commission are always available on the Library Commission Website, http://nlc.nebraska.gov/publications/newsreleases.