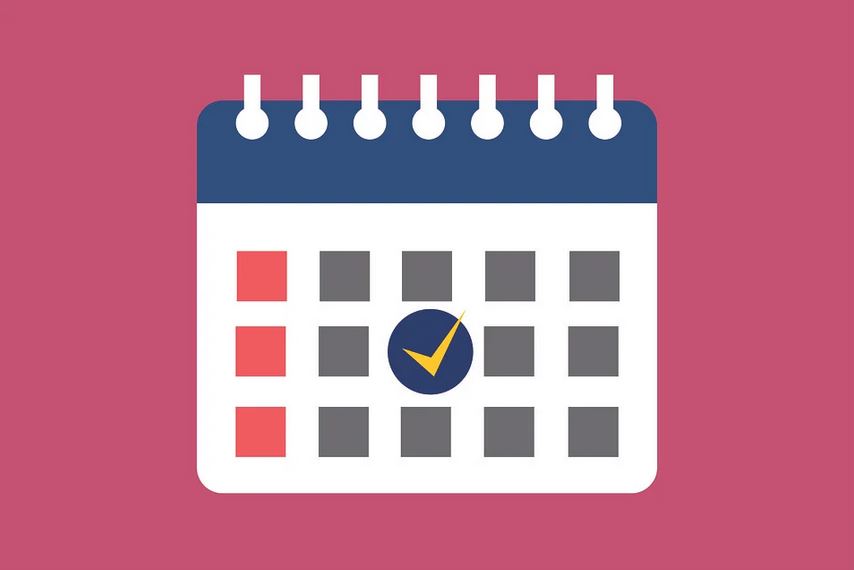 Happy first day of August! Check out the NCB calendar to keep up with literary events near you!
Due to the current pandemic, some events may have been cancelled, postponed, or shifted to an online format.
Dates, locations, and times are subject to change. Some workshops or events may charge a fee. Contact us to submit your event!