As we begin the countdown to 2023, we're looking back at all the great books our NLC staff has reviewed in 2022!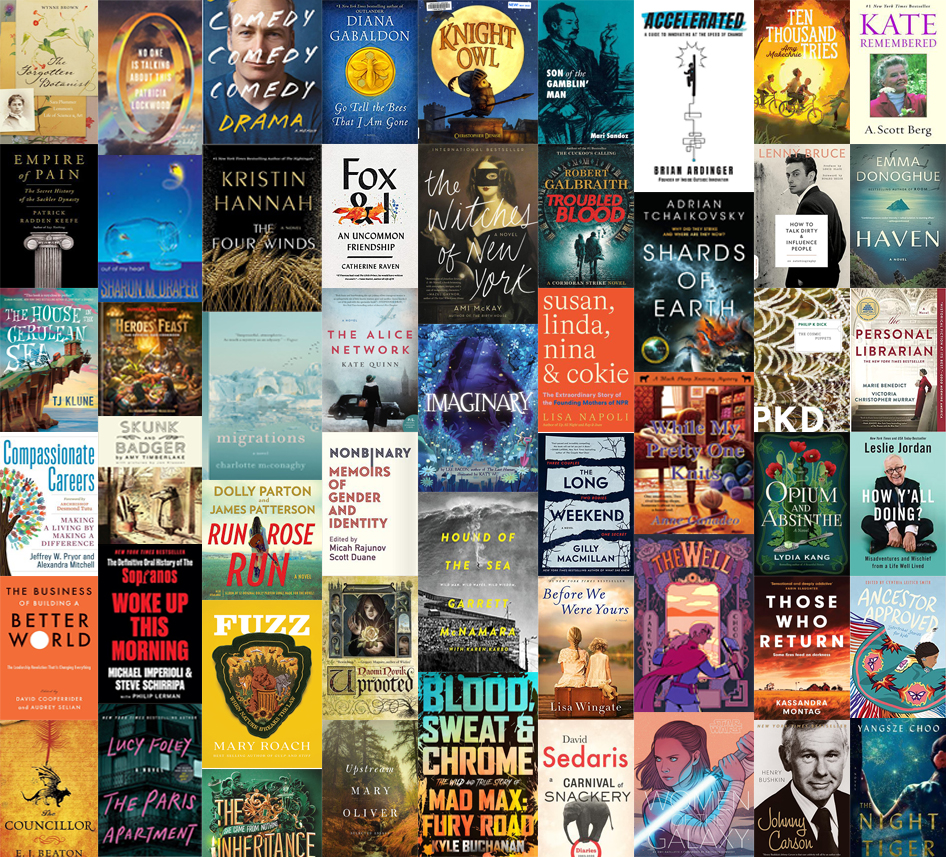 In our weekly Friday Reads blog series, a staff member at the Nebraska Library Commission posts a review of a book every Friday. Spanning all genres, from science fiction to celebrity memoirs, young adult to crime fiction, we've shared what we've read and why we've read it.
Former NLC staffer Laura Johnson created this series to model the idea of talking about books and to help readers get to know our staff a little better. Readers advisory and book-talking are valuable skills for librarians to develop, but they are ones that take practice. We hope that our book reviews will start a conversation about books among our readers and encourage others to share their own reviews and recommendations.
This series has been going strong for multiple years and has produced hundreds of reviews! All of these reviews are archived on the NCompass blog, or you can browse a list of reviews here.