Go plant a tree with this week's #BookFaceFriday!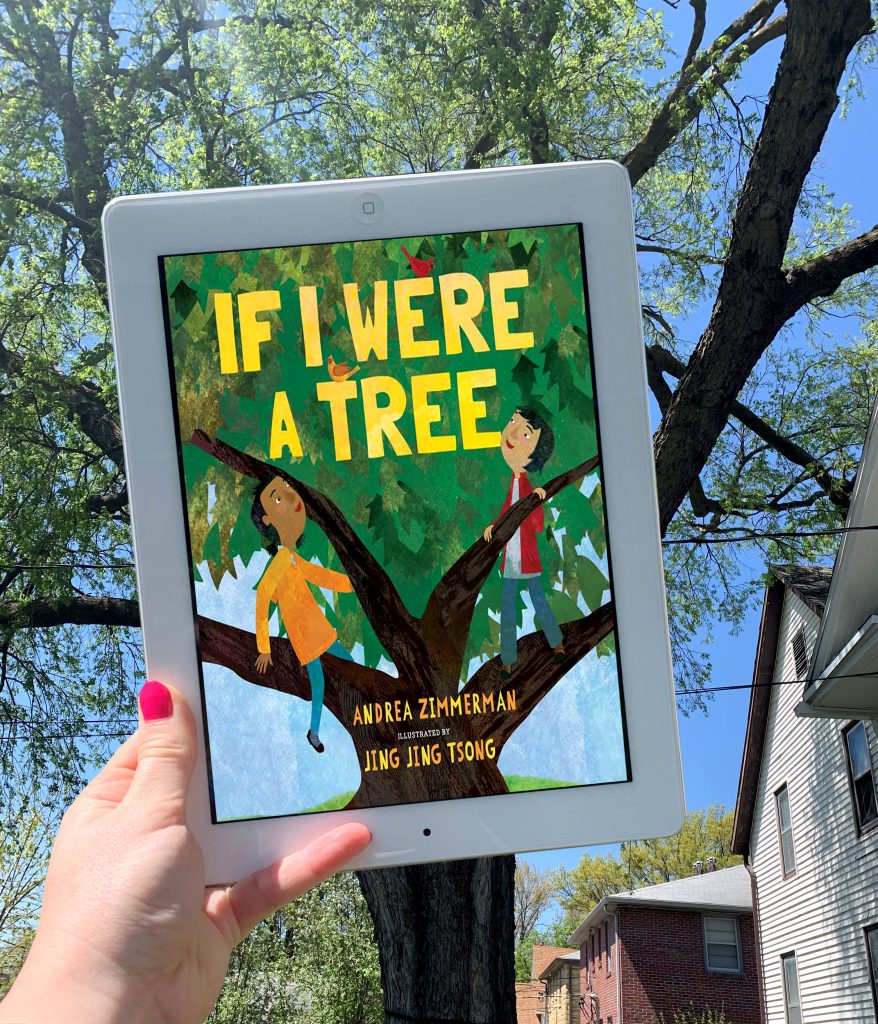 For every Nebraskan, the holiday we hold dear to our hearts is upon us, it's Arbor Day! Celebrating the trees shouldn't just be for one day out of the year. Here at the library, you can explore Arbor Day any time with a wide variety of great books! Get kids involved in the conversation with picture books like "If I Were a Tree" written by Andrea Zimmerman and illustrated by Jing Jing Tsong (Lee & Low Books, 2021). We even have a book written by the Arbor Day Foundation available to readers, "Now is the Time for Trees!" Nebraska OverDrive Libraries has a huge collection of nonfiction work and children's books, including biographies and autobiographies, memoirs, self-help books, study-aids and workbooks, reference titles, travel books, and so much more.
"With enchanting visuals, this contemplative picture book demonstrates not only what nature can offer but also the reward of new perspectives.

— Booklist
Find this title and many more through Nebraska OverDrive! Libraries participating in the Nebraska OverDrive Libraries Group currently have access to a shared and growing collection of digital downloadable audiobooks and eBooks. 188 libraries across the state share the Nebraska OverDrive collection of 21,696 audiobooks, 35,200 eBooks, and 3,964 magazines. As an added bonus it includes 130 podcasts that are always available with simultaneous use (SU), as well as SU ebooks and audiobook titles that publishers have made available for a limited time. If you're a part of it, let your users know about this great title, and if you're not a member yet, find more information about participating in Nebraska Overdrive Libraries!
Love this #BookFace & reading? Check out our past #BookFaceFriday photos on the Nebraska Library Commission's Facebook page!