You do not want to bin this week's #BookFaceFriday!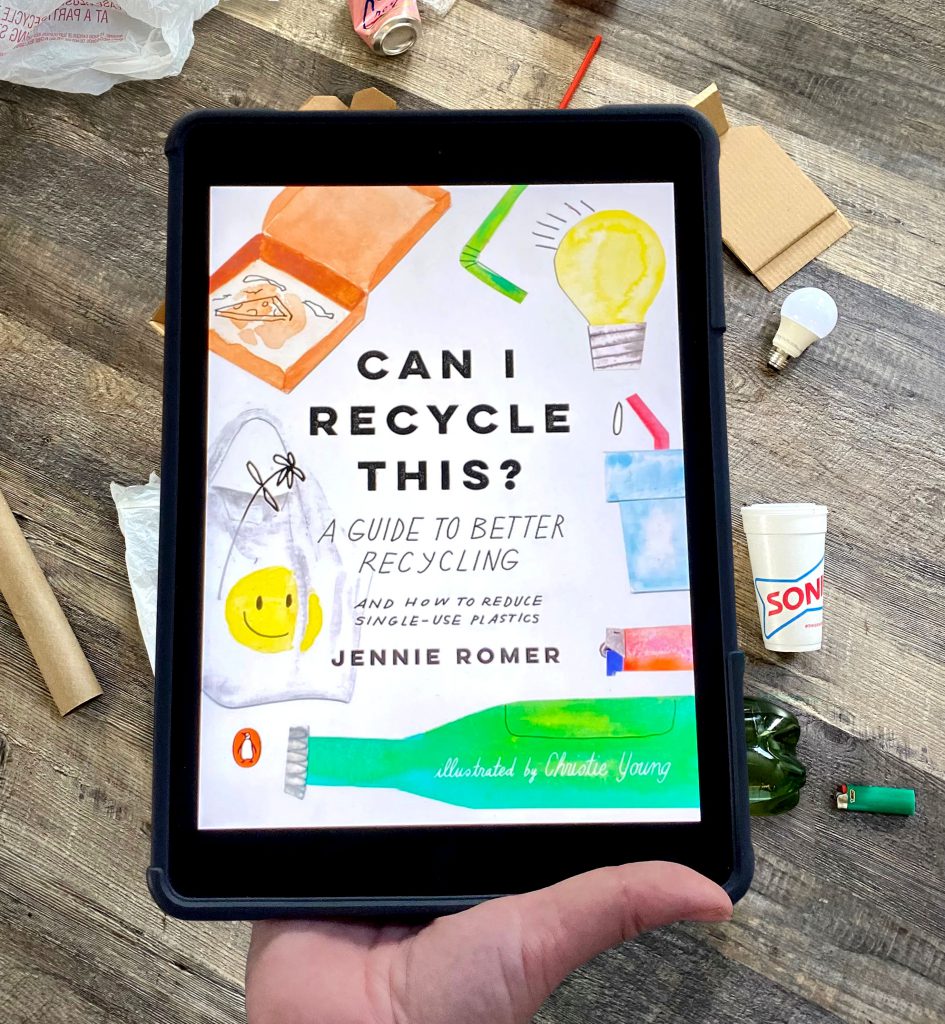 Celebrating the Earth shouldn't just be for one day out of the year. Here at the library, you can explore Earth Day any time with a wide variety of great books! Start with this week's #Bookface, "Can I Recycle This? A Guide to Better Recycling and How to Reduce Single-Use Plastics" written by Jennie Romer and illustrated by Christie Young (Penguin Publishing Group, 2021). Nebraska OverDrive Libraries has a huge collection of nonfiction work, including biographies and autobiographies, memoirs, self-help books, study-aids and workbooks, reference titles, travel books, and so much more.
"If you've ever been perplexed by the byzantine rules of recycling, you're not alone…you'll want to read Can I Recycle This?… An extensive look at what you can and cannot chuck into your blue bin." —The Washington Post

The first illustrated guidebook that answers the age-old question: Can I Recycle This?
Find this title and many more through Nebraska OverDrive. 173 libraries across the state share the Nebraska OverDrive collection of 17,165 audiobooks and 28,972 eBooks. As an added bonus it includes 130 podcasts that are always available with simultaneous use (SU), as well as SU ebooks and audiobook titles that publishers have made available for a limited time. If you're a part of it, let your users know about this great title, and if you're not a member yet, find more information about participating in Nebraska Overdrive Libraries!
Love this #BookFace & reading? Check out our past #BookFaceFriday photos on the Nebraska Library Commission's Facebook page!