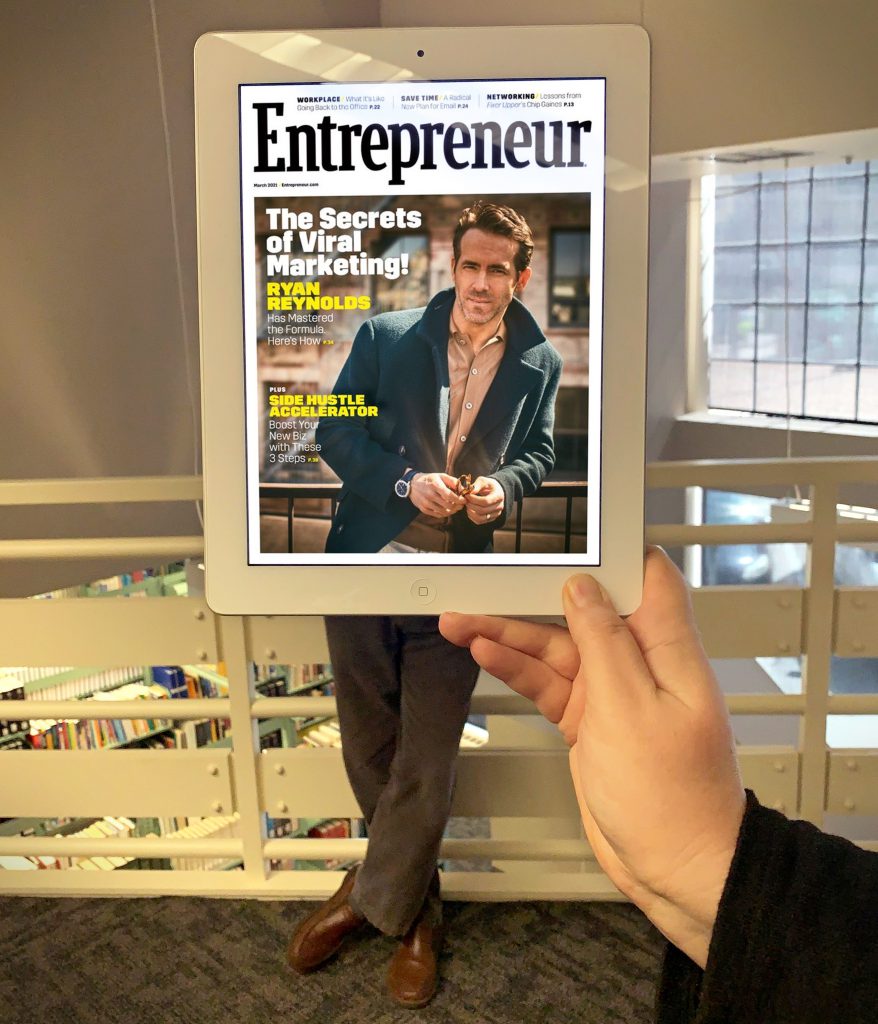 You now have access to magazines on Nebraska OverDrive Libraries! Take a look at "Entrepreneur Magazine, Mar 2021" just one of 2,417 English titles now available as an eBook from Nebraska OverDrive Libraries! Three years of issues are available of many titles, as well as some single titles (generally special edition issues of certain magazines or items like adult coloring books). Magazines do not count against a reader's checkout limit of 6, and magazine issues may be checked out for 7, 14, or 21 days, depending on your library's policy. There are 2,400 English-language titles, 182 Spanish-language titles, and other languages include French, German, Chinese, Japanese, Russian, Afrikaans, and Italian.
Find this title and many more through Nebraska OverDrive. 173 libraries across the state share the Nebraska OverDrive collection of 17,165 audiobooks and 28,972 eBooks. As an added bonus it includes 130 podcasts that are always available with simultaneous use (SU), as well as SU ebooks and audiobook titles that publishers have made available for a limited time. If you're a part of it, let your users know about this great title, and if you're not a member yet, find more information about participating in Nebraska Overdrive Libraries!
This week's #BookFace model is our amazing Computer Services Director, Vern Buis. Love this #BookFace & reading? Check out our past #BookFaceFriday photos on the Nebraska Library Commission's Facebook page!