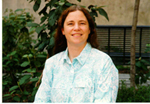 ALA Youth Media Awards Were Announced January 25, 2921!
The American Library Association (ALA) announced the 2021 Youth Media Awards on Monday.  You can see the lists on their press release.  Or you may choose to visit the ALA's site for this page that lists each award, to click on the one you are interested in to see the award winner and honor books listed.  This year I did poorly in the number of awarded books I have read, so I already have a few that I missed on reserve at the library. 
The Coretta Scott King Author Book Award was given to Before the Ever After by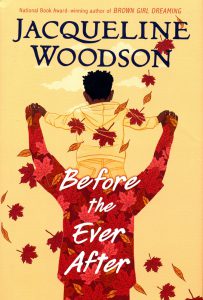 Jacqueline Woodson.  It is told in free verse.  ZJ's (Zacharias Johnson, J.) father is a professional football star.  A loving husband and father who would play with ZJ and his friends and loved music and laughter.  That was Before. 
Now his father is experiencing painful headaches and memory loss.  Set in the early 2000s, when the study of the effects of many hits in football was just underway and we were beginning to realize concussions are dangerous. The reality of the father's injuries is tough to see.  Damage done cannot be changed.  The resultant effects upon family and friends is both poignant and heartfelt.
This book is a good choice for grades 5 – 8.
(The Nebraska Library Commission receives free copies of children's and young adult books for review from a number of publishers. After review, the books are distributed free, via the Regional Library Systems, to Nebraska school and public libraries.)