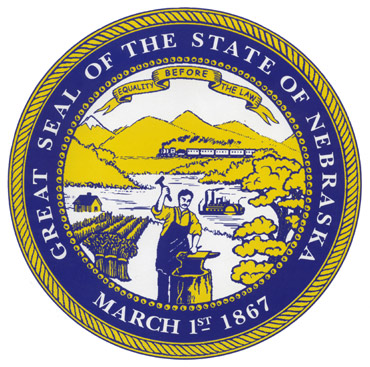 Online Program Information & Related Guidelines
As a result of the COVID-19 pandemic, entities across the government, businesses, and non-profit sectors continue to experience significant and unprecedented challenges to their operating capacity and sustainability. To help mitigate the impact of economic losses stemming from declining revenues, increased expenses, and employee lay offs or furloughs, the State of Nebraska has established a series of programs to help:
Stabilize impacted businesses and livestock producers; and
Support community institutions to meet critical needs such as food security, shelter, and mental health care;
This phase of funding will be available for select programs via online application beginning October 21, 2020:DHHS Administered Programs
DED Administered Programs
Contact Center Assistance
Beginning October 21, 2020 from 10 AM to 7 PM CT, Contact Agents will be available to address your questions about this next round of funding. A toll-free number will be released on this website at that time.

From October 22, the Contact Agents will be available Monday to Friday from 7am to 7pm CT.