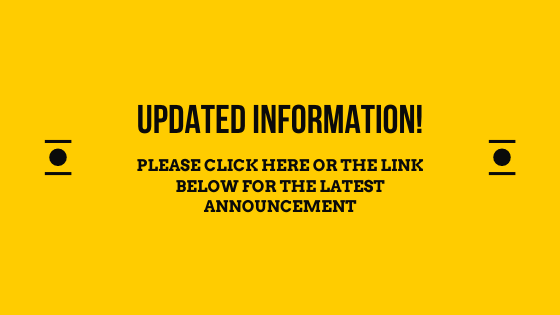 ***Basic Skills Postponed and Certification Update***
---
Due to the closures and difficulties related to COVID-19, there will be some changes to the upcoming Basic Skills course schedules.
Library Technology will be postponed until April 6th. Registration will be reopened and be available until March 27th. If you have already registered, you do not need to register again. If you would like to cancel or change your registration, please contact Holli Duggan.
Library Finance will be postponed until May 4th.
Intellectual Freedom and Core Values will be postponed until May 25th.
Additionally, each Basic Skills course will be "open" for an additional week (though still 2 CE hours each) to allow more time to complete the required work, if needed.
The upcoming Introduction to Cataloging course will still begin on April 1st, but will be open until May 31st.
Details about each of the courses and registrations can be found on the NLC Training & Events Calendar.
If you have any questions at all, please contact: