Yesterday I spent two hours of my life trying to install and set up an app on my phone that is designed to control a small robot. Two hours. To install and configure an app. I went through every troubleshooting process known to (wo)man and could not get this confounded thing to work.
Throughout this process, I kept thinking it had to be something stupid I did. I forgot something. I missed a step. Maybe the device wasn't compatible, even though it was on the recommended list. Did I mistype a password?
At the end of the day, I asked a friend to install the same app on their phone and try to control the little bot. It didn't work. When I called customer service, I found out the app had been down for the past few hours and their servers should be back online in a few hours.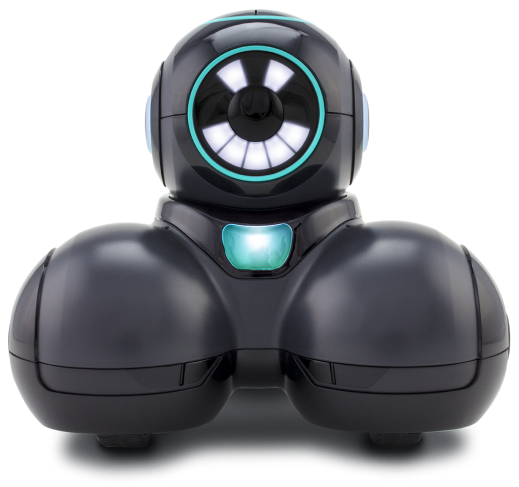 Honestly, this isn't the first time this has happened to me. It's a tale as old as tech. The next day I installed the app and it took about five minutes. The little robot was up and running in no time, never having known how much time I spent trying to set up its controller. It zoomed along while I stared, dumbfounded, at my smartphone. Two hours.
Then I started laughing. I vowed to myself that no technology on the planet is ever worth that mental anguish. It's not worth frying my circuits. Sometimes technology just doesn't work right.
It's nothing I did. It's nothing you did. We're not stupid. It's just frustration at something we cannot control. A server halfway across the country that doesn't even know we exist. Servers live in a binary world where things are either off, or on. There is little in between. Computers don't care. They just do what we tell them.
So next time technology doesn't work, take a step back. Turn it off and turn it back on again. Walk away and come back later. Sometimes tech doesn't work because we made a small mistake. Other times, technology was just poorly designed and only another computer can understand what went wrong. More often than not, the server is just out of our control.
Technology breaks. It's a fact of life. Sometimes all it takes is one day for everything to fall into place. Don't give up on the tools that can help.