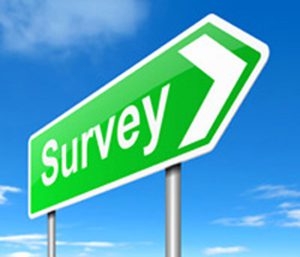 While it doesn't seem like it should be time yet, the public library survey is now available on Bibliostat. The survey runs from today (November 5, 2018) thru February 15, 2019, and covers the 2017-2018 fiscal year (typically either July 1, 2017 – June 30, 2018 or October 1, 2017 – September 30, 2018).
A few things of note: We are now using a new version of Bibliostat. Multiple browsers are now supported, including Chrome. This also means we have a new link to the survey. There is a training guide for the new format on our website. If you need your password, or have questions about the survey, feel free to contact me. You can also enter your e-mail in the lost password part of our website.
For those of you who may be new to the survey, or if you want a refresher, check out the upcoming NCompass Live: Public Library Survey Using Bibliostat on November 28, 2018.