During the Tech Rodeo each team was asked to create three presentations based on their assigned topic. The first was an 2-3 minute oral presentation to a funding body. The second was a 3-5 minute instructional screencast. The third was a 3-5 minute promotional video. Below are the screencasts and videos from each team. (The oral presentations were not recorded.)
Please keep in mind as you watch these videos that they were created in less than 36 hours with just the equipment and software listed on the resources page. These are not actual library projects nor are the words or deeds of the librarians and scholarship students involved in the creation of these videos representing their employers or the Institute of Museum and Library Services (funding agency for Tech Rodeo) in any way.
Team Civic Engagement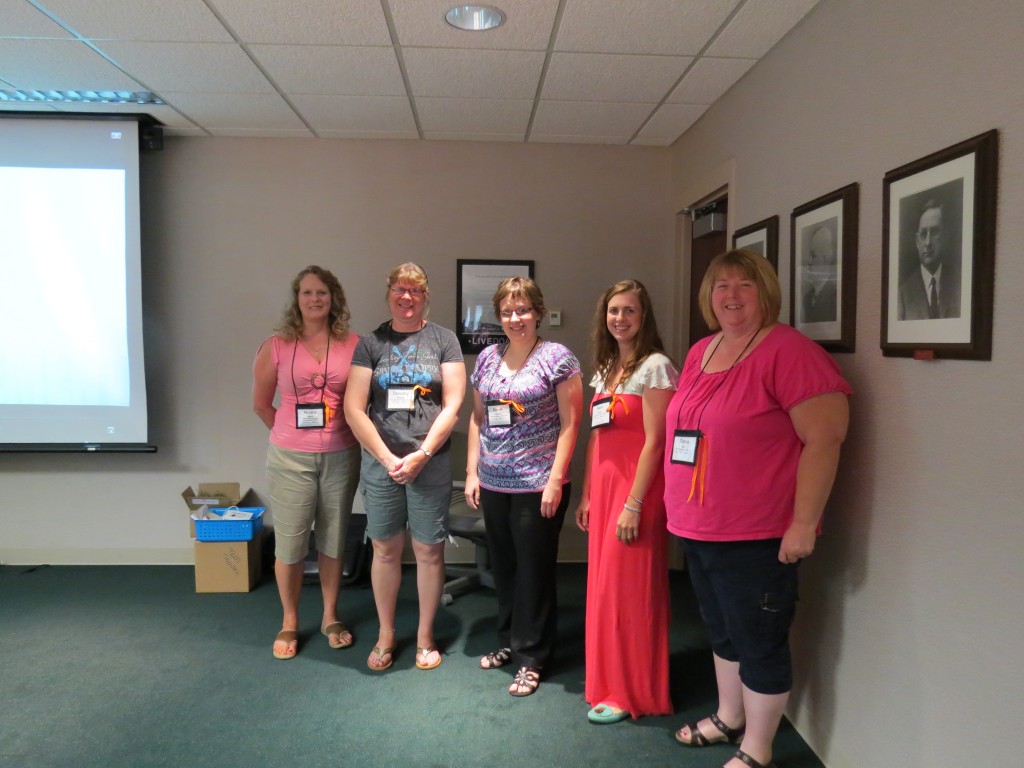 Team Curation
Team Digitization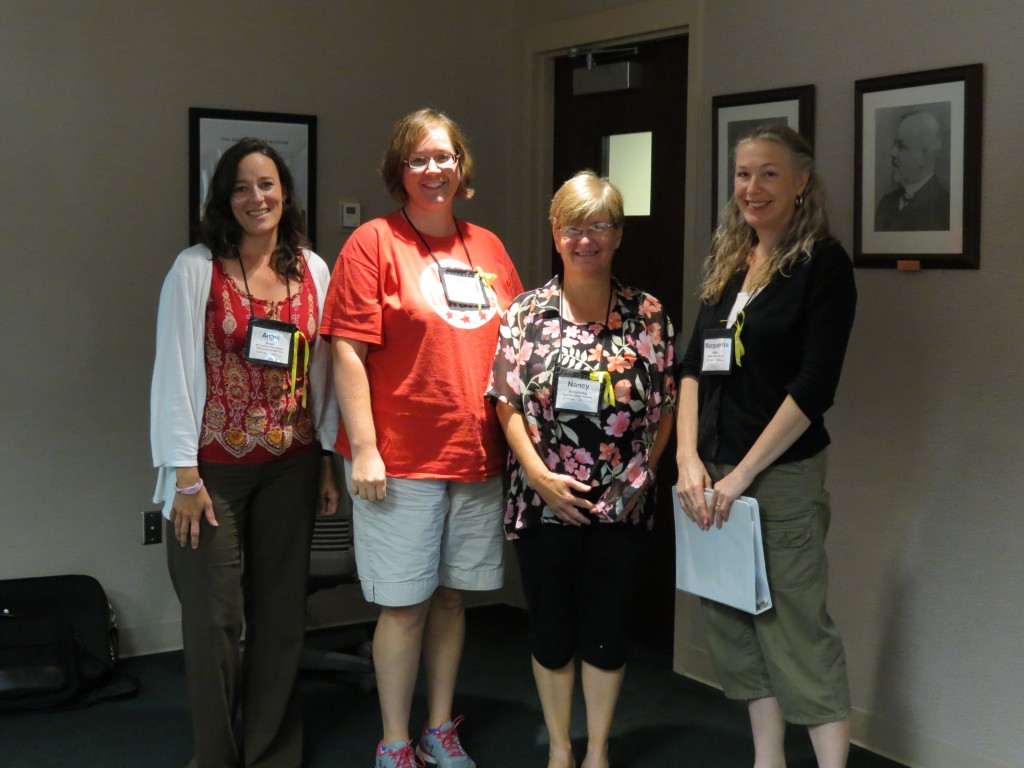 Team ILS
Team Information Literacy
Team Oral History
Team Remodel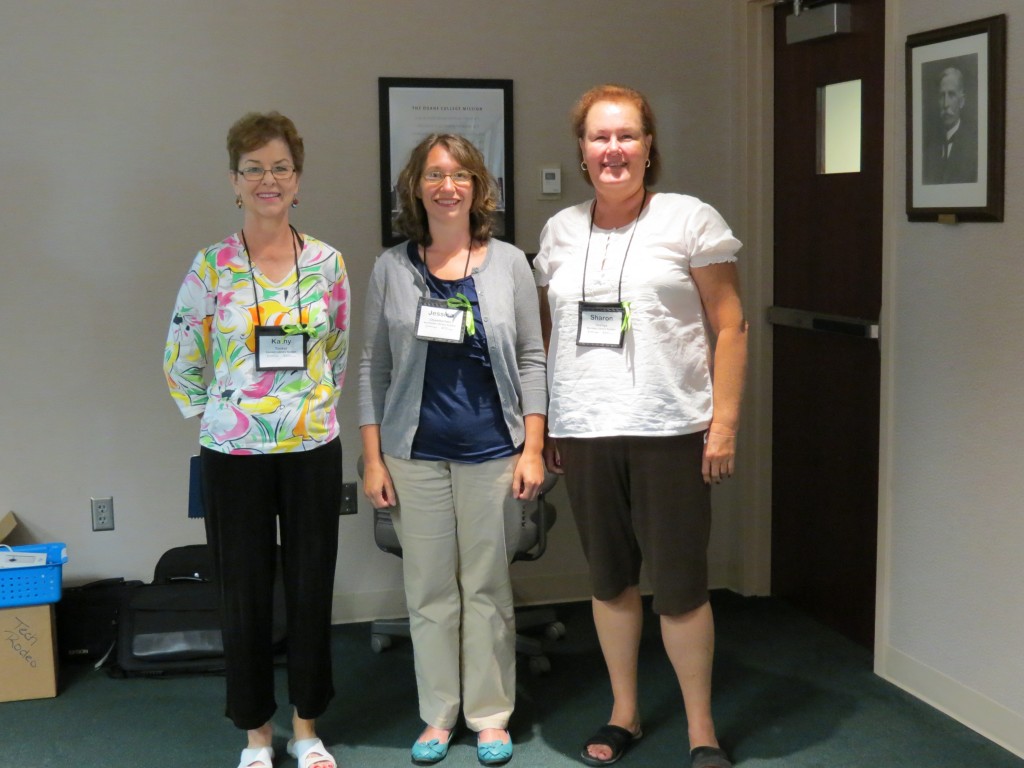 Team Small Business
Team Small Business has posted a 12-minute "Director's Cut" on Facebook. Go check it out.