It's Digital Citizenship Week!
Digital citizens positively and safely use technology tools to participate in society (for example, social media). Topics include cyberbullying, online safety and privacy, verifying information, and creating content. Digital literacy plays a very important role as it focuses on the skills necessary to effectively access and interact with various technologies and digital information, such as how to use a web browser or how to critically analyze information found on a website.
The links and webinars listed below are just a few resources to get started thinking about digital citizenship and digital literacy as you work with students and/or public library patrons.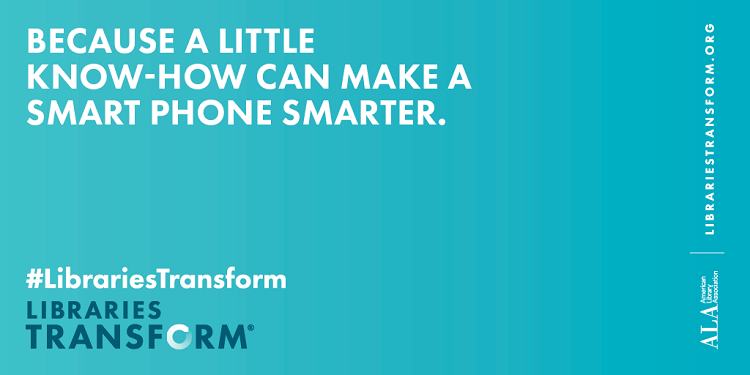 Resources:
Webinars:
For webinars and CE: If you would like to earn continuing education (CE) credit and are enrolled in the Nebraska Public Librarian Certification program, please submit a "CE Activity Report Form" after each webinar.
If you have any questions about continuing education, please contact Holli Duggan.